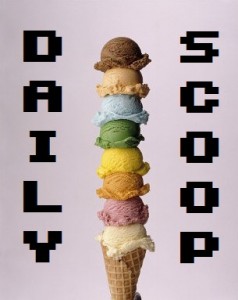 It's another beautiful day here in Philadelphia! Beautiful but busy. Last night was a fun Girl Geek Dinner Board Game Night, where some ladies took over Redcap's Corner. Tonight I'm back there for Encounters, and then I'll spend the rest of the night playing either Borderlands 2 or Torchlight II. It's a happy humpday!
What's going on in the world of deals? Well, Gamestop is having two pretty good deals – one is get a $25 gift card with purchase of a PlayStation Vita (Wi-Fi), and the other is a $25 gift card with the purchase of the PlayStation Vita Wi-Fi Madden NFL 13 Bundle, both of which are $249.99. Scoop 'em up… especially if you want to check out LittleBigPlanet Vita!
Also, it's Gadget Week over at Thinkgeek! Check it out for some awesome deals on geeky gadgets, like the U-Socket USB Wallplug, the MagnoGrip, and the Karotz – Wifi Interactive Smart Rabbit. Gadgets are awesome!
Just one t-shirt today, but it's a good one:
It's at Shirt Punch, and it's called "Dead Link:"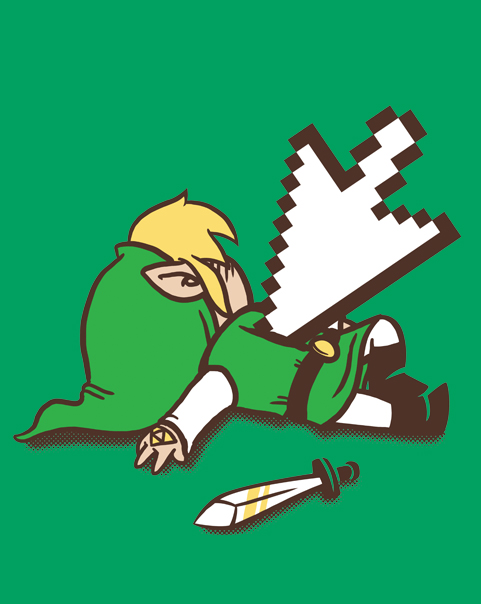 Hehehe! Killed by a cursor!