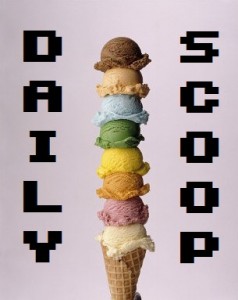 Friday is here at last! My boyfriend and I are heading down to Maryland this weekend with some friends to play Dungeons & Dragons. There's a big Battle Interactive going down, and we're going to play in it. And no, that isn't a euphemism for LARPing – it's where a bunch of tables work towards a common goal in order to try to win a big battle. I mean, I don't know if people get dressed up or not – maybe they do. But I'm not bringing any weapons, fake or otherwise.
Some interesting deals are on the Internet today! Game Deal Daily has an offer you likely can't refuse – for $34.95 (free shipping!), they'll send you eight random GameCube games. They'll all be random, and only one will be a sports game, they've promised. This sounds like either the awesomest idea or the absolute worst idea. If I had disposable income, I would definitely do it, though. As crazy as it sounds.
Amazon's also having a great deal, which they're calling the Xbox 360 Entertainment Bundle. For just $229, you get:
Xbox 360 4GB Console
Xbox Live 3 Month Gold Membership
Xbox 360 Media Remote
$10 Amazon Instant Video Credit
3 Xbox Live Arcade Games ($30 Value)
This is a pretty darn good deal, especially if you're Xbox 360-less, like me. Scoop it up!
Wrapping this week up are two game-related t-shirts!
"King of the Cosmos" over at The Yetee might be the first Katamari shirt I don't like: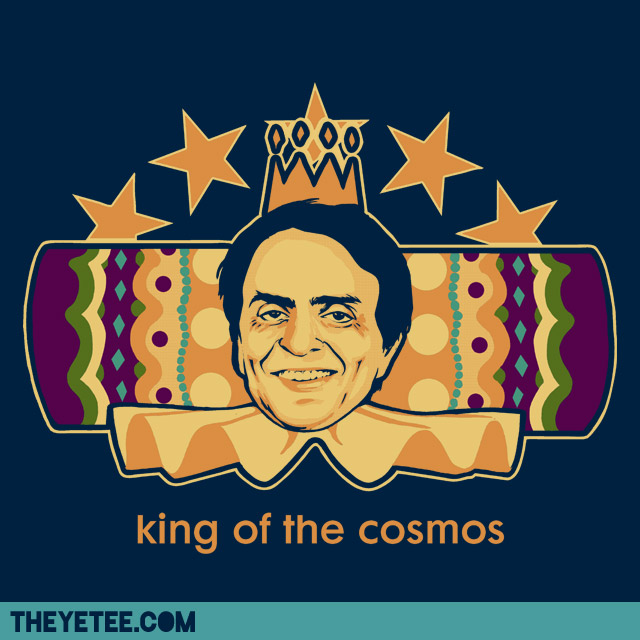 But I do love "The Painter" over at Tee Turtle, which is only $15 right now: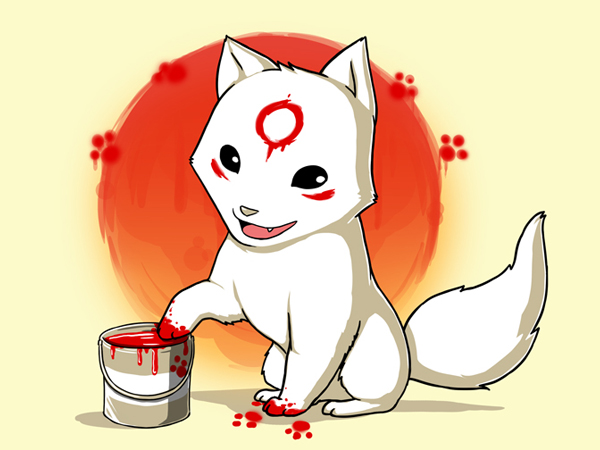 Way too adorable!