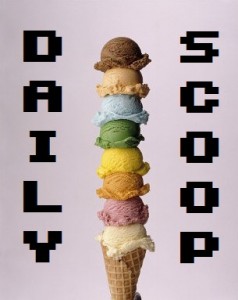 Whoa! Tomorrow is Friday already! Welcome to the weekend. I love short weeks. In fact, I think it would be great if all weeks could be shorties like this one. Wishful thinking…
Let's see… not a lot going on, deals-wise. But you can check out what Amazon's got for under $30. There's some good stuff there, including Uncharted 3: Drake's Deception for the staggeringly low price of $19.81. Whew. Scoop it up!
A couple of really rad shirts wait for you after the jump!
First up is "You Only Live x 1" at Shirt.woot: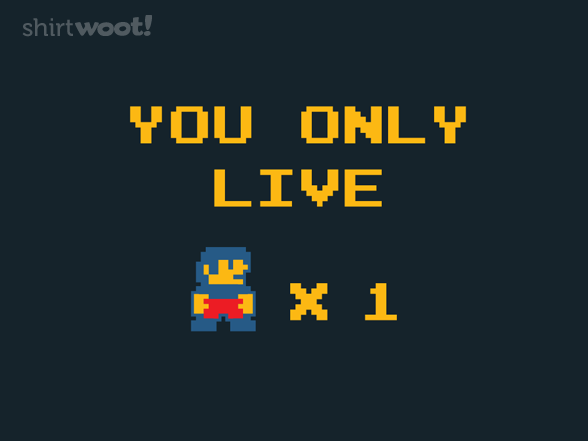 Then it's two Metroid shirts! First, "Go Speed Booster Go!" at Ript: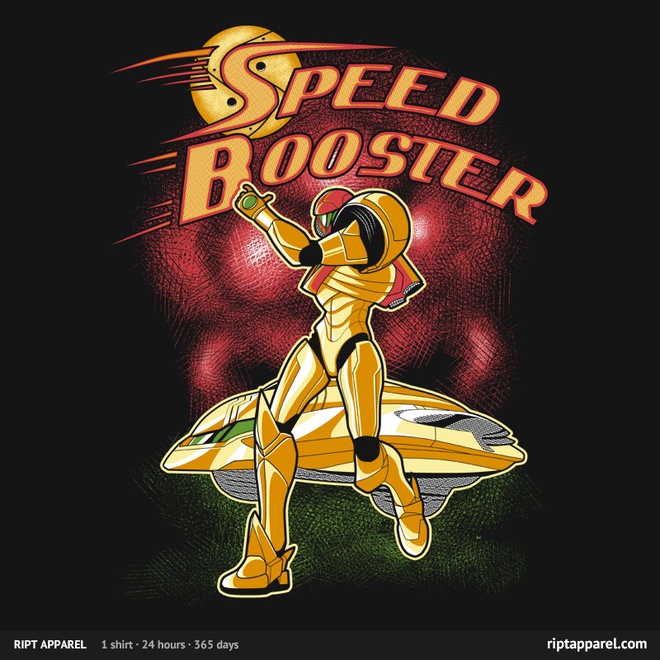 And The Yetee has "Mother Brain:"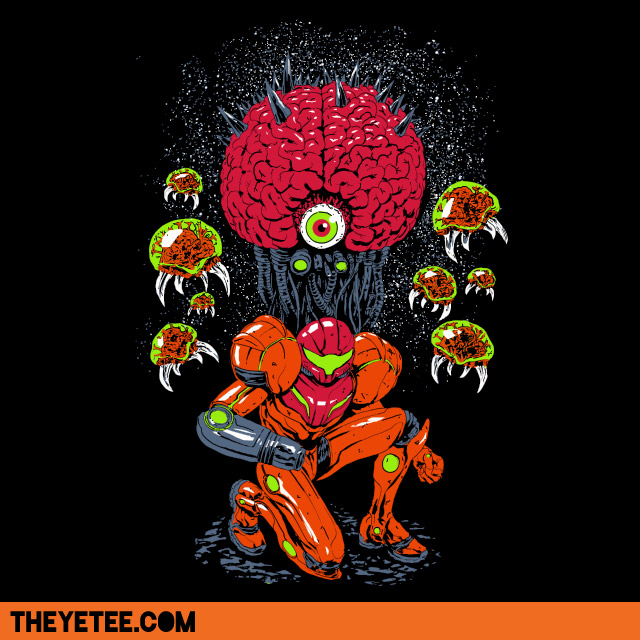 Too awesome!