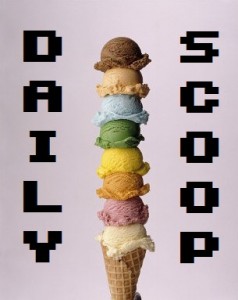 We made it! We survived to the weekend. Great job, everyone! Another work week in the rear-view mirror. Time to go home and game myself silly.
Speaking of silly gaming, have you seen the Borderlands demake? No? Well go do it. Don't worry, I'll wait.
Back? Great! Sad to say there aren't really any deals going on today. Well, no new deals. Old deals from earlier this week are still happening, so go scope those out!
Some shirts and a cool bonus after the break!
Shirt Punch has a neat shirt called "Generations:"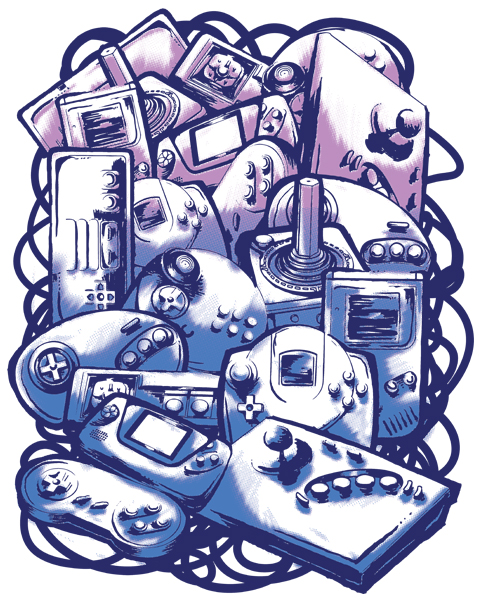 Here's one for the Whovians, from The Yetee: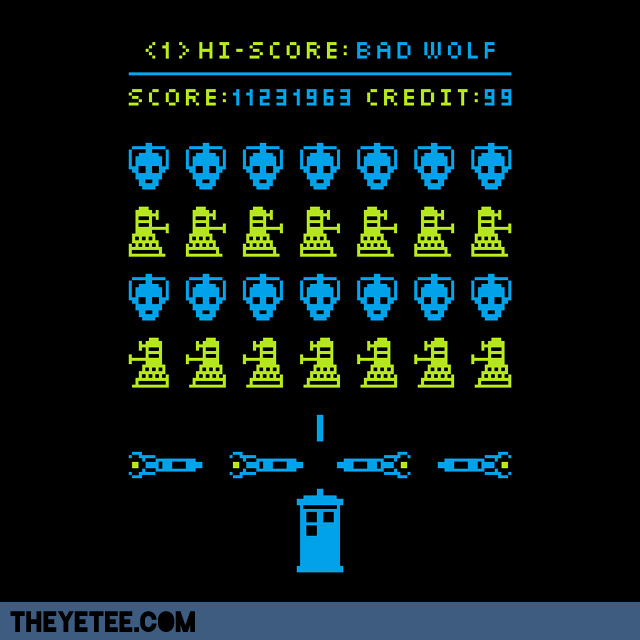 And finally, check out this incredible bottle opener The Drunken Moogle discovered: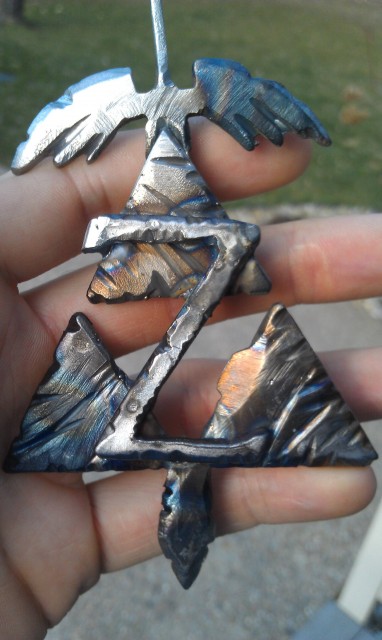 Now that is some seriously geeky boozing.