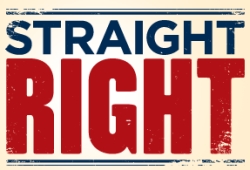 Straight Right, the development team behind the Wii U port of Mass Effect 3, is taking their job very seriously. Speaking to Eurogamer, CEO Tom Crago said, "We're very conscious of not wanting to mess up."
While the executive has high hopes for his Wii U launch title, he also revealed that Straight Right has two unannounced games for the system in development, an original title and another port, for 2013:
"We've made a number of bets on the Wii U, so we're certainly hoping that the platform comes strongly out of the gate. We've got two other titles in development. One of them is original, our own IP, and another is based on another big franchise that will come out in 2013. It's a big title and you will have heard of it," he teased.
Nice to know, but that could be anything!