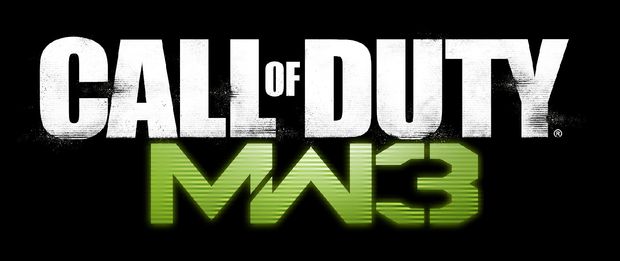 After a few ridiculously game-heavy weeks, Sony is dialing it back a bit with this yesterday's PlayStation Store update. The PS3 Full Games section is the highlight of the week including the underwater adventure of BioShock, the modern warfare of Call of Duty: Modern Warfare 3, and the grindhouse horror of The House of The Dead: Overkill – Extended Cut.
Also available this week is the PSN/Vita game Zen Pinball 2. The base game is available to download for free, and 12 additional tables can be purchased including several featuring The Avengers.
Finally this week, Battlefield 3 Premium subscribers will be able to download the Armored Kill expansion for free, a week before it's available to the general public (for $14.99).
Hit the jump for more on this week's new releases, or head over to the PlayStation Blog for a full rundown of this week's new game add-ons and special PlayStation Plus deals.
PS3 Full Games
BioShock ($19.99)
BioShock is a shooter unlike any you've ever played, loaded with weapons and tactics never seen. You'll have a complete arsenal at your disposal from simple revolvers to grenade launchers and chemical throwers, but you'll also be forced to genetically modify your DNA to create an even more deadly weapon: you.
Call of Duty: Modern Warfare 3 ($59.99)
Modern Warfare is back. The best-selling first person action series of all-time returns with the epic sequel to "Game of the Year" winner "Call of Duty: Modern Warfare 2," thrusting players on a cinematic thrill-ride. The definitive Multiplayer experience returns bigger than ever, loaded with new maps, modes and features. In addition to all-new missions, Spec-Ops now introduces Survival Mode, an action-packed combat progression unlike any other.
The House of The Dead: Overkill – Extended Cut ($19.99)
Relive the horror with the ultimate edition of the cult arcade shooter!
PSN / PS Vita Games
Zen Pinball 2 ($0.00)
Zen Pinball 2 is a free download for all PlayStation Network users, and features trials for every table, advanced ball physics, robust social features, and backwards compatibility for original Zen Pinball owners, along with the new Marvel Pinball: Avengers Chronicles pack and more DLC releases to follow, the Zen Pinball 2 platform is the best video game pinball experience available.
PS2 Classics
Suzuki TT Superbikes Real Road Racing Championship ($9.99)
Experience the excitement of Superbike racing as you test your reflexes and skills across seven of the most demanding road-racing circuits from across the globe.