Sly Cooper: Thieves In Time tagged with February 5 release date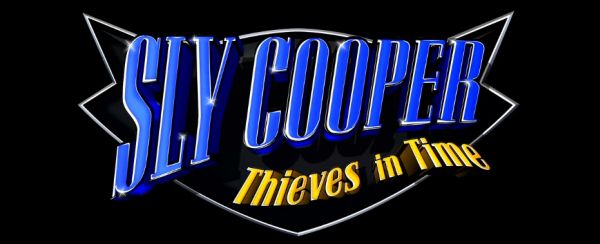 Sly Cooper: Thieves In Time was pushed into 2013 a few weeks back, but now that vague release date has been replaced by a more specific one, specifically February 5, 2013. The PlayStation 3 and Vita game will be available in stores and available to download from the PlayStation Network on the same day.
And don't forget, if you purchase the PS3 version of Thieves In Time, you'll receive a voucher for a free download of the Vita version.
It's Dangerous To Go Alone! Read This.
A Commenter Is You!
Related Stories From ZergNet.com