Square Enix bringing Kingdom Hearts HD Remix to PS3 in Japan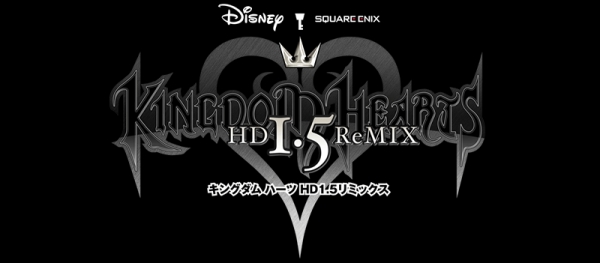 Square Enix just announced a Kingdom Hearts HD collection at this year's Tokyo Game Show, but it's not what you think. Titled Kingdom Hearts 1.5 HD Remix, the compilation will pull together HD versions of Kingdom Hearts: Final Mix (the only-in-Japan "Director's Cut" of the first game) and the two "bridge" games that followed, Kingdom Hearts: Re:Chain of Memories and Kingdom Hearts: 358/2 Days.
Kingdom Hearts 1.5 HD Remix will be released in 2013 exclusively for the PlayStation 3 and, right now, the game has only been announced for the Japanese market. Hopefully, Square Enix will realize that American PS3 players love HD remakes as well.
It's Dangerous To Go Alone! Read This.
A Commenter Is You!
Related Stories From ZergNet.com