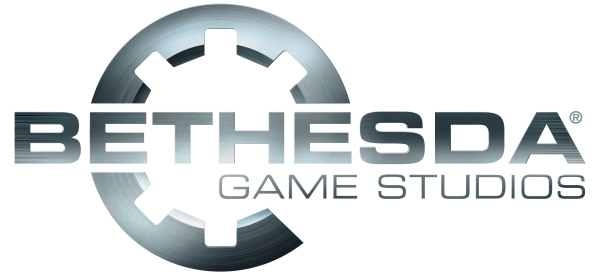 Bethesda acquired Arkane Studios in 2010 and the developer's first game under the Bethesda banner, Dishonored, will be in stores next week. So it seems like a perfect time for Bethesda to announce that they've opened Battlecry Studios, the company's second studio in the Austin, Texas area.
Battlecry will be headed up by Rich Vogel, the former Executive Producer of Star Wars: The Old Republic. He is currently in the process of staffing the new studio and beginning work on an untitled future project that may be a free-to-play FPS for next generation consoles. At least, those are the jobs Battlecry Studios is currently hiring for.
Hopefully we'll find out more soon.