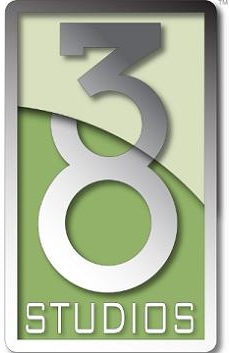 Curt Schilling lost his shirt when 38 Studios declared bankruptcy in June. Now, he might lose his sock too.
The Boston Globe is reporting that Schilling may be forced to sell the "Bloody Sock" he wore during the 2004 World Series to pay back a loan he took out to bankroll his failed game studio. The sock is currently on display at the Baseball Hall of Fame in Cooperstown and is viewed by many as a symbol of Boston's 2004 World Series win, their first in 86 years. A sports collectibles expert consulted by the Globe estimated the sock would sell for $25,000 at auction.
In addition to the famous sock, Schilling has put a cap worn by Lou Gehrig, his collection of World War II memorabilia, and his stake in the StepStone Capital Partners equity firm up as collateral.
In the months since the closure of 38 Studios, EA has expressed an interest in creating a Kingdoms of Amalur sequel without Schilling and the game's developer has reformed as Impossible Studios.