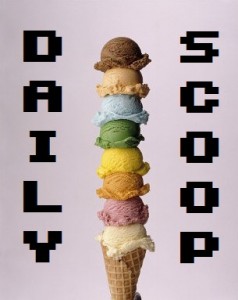 Well, if it didn't feel like Fall before, it definitely does now. The trees are changing, the air is crisp, and I've been wearing hoodies for the last few days straight. Halloween decorations are up, and there's even a plethora of Halloween-themed junk food out: Pumpkin Spice Kisses, Cadbury Scream Eggs, and – the most elusive of all – Candy Corn Oreos, which I can't find anywhere. Stop hiding from me, sugar!
Let's see, what deals are out on the web today? Well, the PC download of Sleeping Dogs is just $29.99 today on Amazon. It's $39.99 for PlayStation 3 and Xbox 360. In case you had any doubts, I strongly encourage this purchase.
Over at Best Buy, there's a buy one, get one free sale on Skylanders figures. It looks like they've got Hex, Lightning Rod, Zook, Dino-Rang, Stealth Elf, Flameslinger, Double Trouble, Sonic Boom, Whirlwind, Wrecking Ball, Camo, Eruptor, Cynder, Warnado, Stump Smash, and Prism Break. That's a lot to choose from!
Just two t-shirts for you today on the daily shirt sites, but also some discounted t-shirts as well!
Ript/'s "Mother of All Brains" is sure to get some game fans going: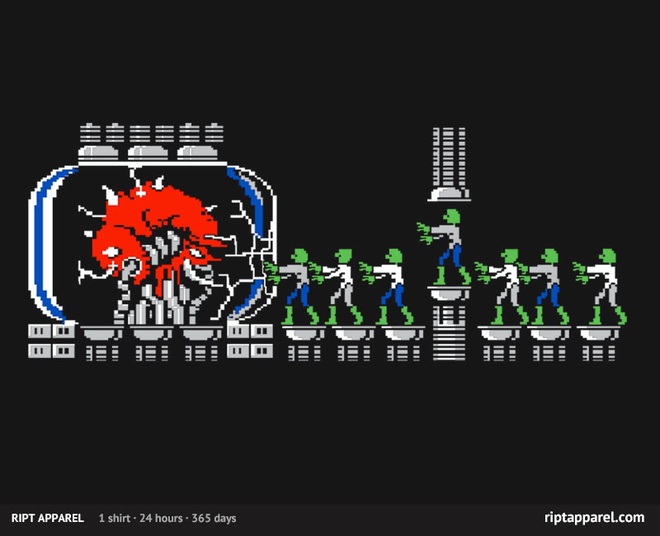 "Skyloft Knight Academy" at Tee Raiders is another good one: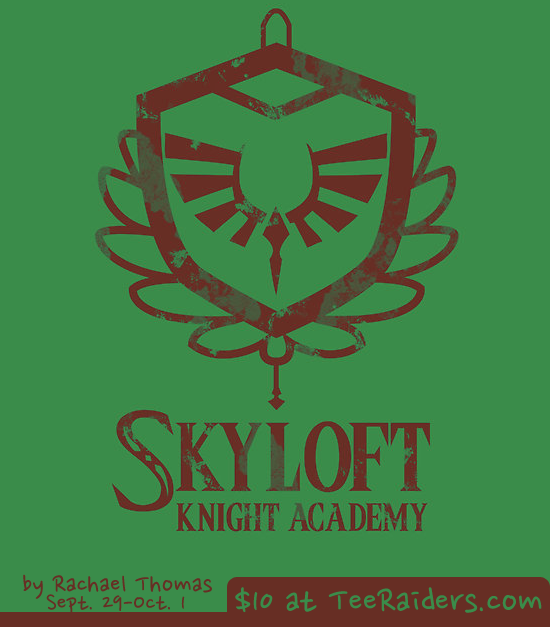 Meanwhile, Tee Turtle is having a final sale on some of their game designs, including the adorable "Nine Lives" for just $10. Scoop it up, before it's gone!