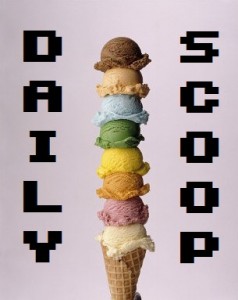 Well today is a very special day – it's the eleventh day of the tenth month of the twelfth year, making it 10/11/12! That's pretty nifty. Too bad I'm squandering it at home laying in bed, filled with sickness and sadness. At least I get to play Borderlands 2 all day, but… still. It sucks being sick.
You know what else sucks? Zero deals! There are no deals today. I mean, that's perfectly acceptable, in my opinion… I've already got my hands full with Borderlands 2, Retro City Rampage, and Torchlight II, not to mention Pokemon Black 2. I really don't need anything else right now!
I especially don't need more t-shirts, but there are a whole bunch of great ones today!
Tee Fury has a cute Mario/Pokemon mashup called "Fire Flowersaur" that I adore: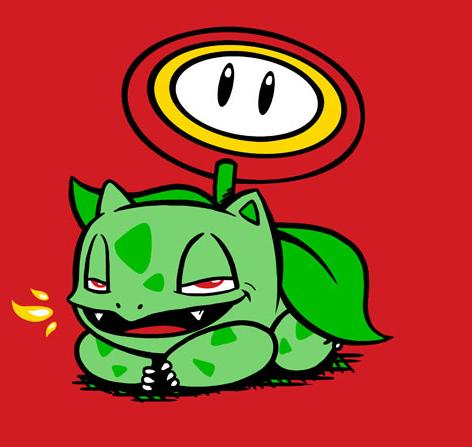 Ript has a hysterical 8-bit Supernatural-themed shirt called "The Trail so Far:"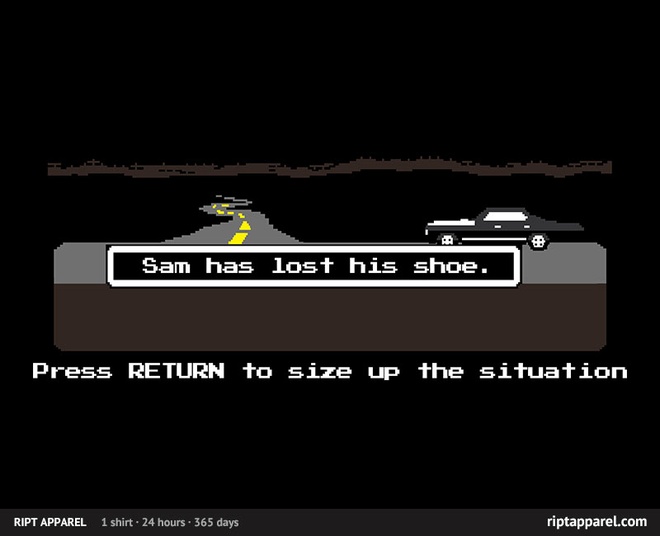 And finally, Shirt Punch's "NPA" is another good one for Pokemon fans: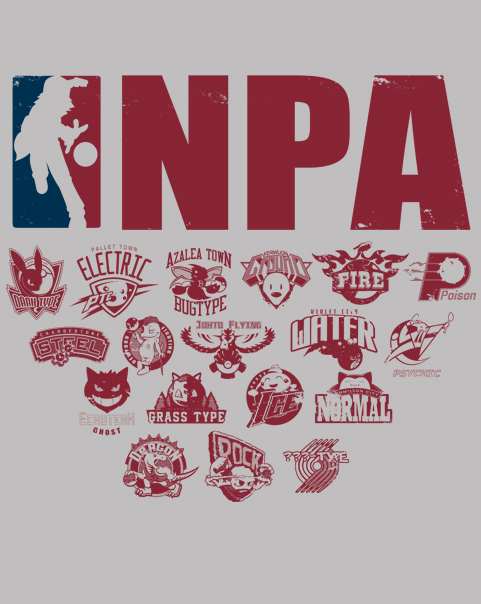 Gotta catch 'em all!