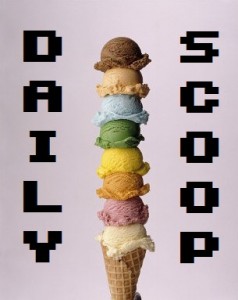 The weekend is almost upon us! I hope that your weekend is full of delightful fall weather, sweaters, kittens, puppies, candy, and perhaps even a warm spiced drink. Oh, and video games, of course! I'm going to be doing as much gaming as I can fit in with my busy schedule. We've got plans to see Looper at some point, and I'm going to a Guinness tasting, which should be nice. Here's to the busy weekends of the fall!
There are a few good video game deals going on over at Go Hastings right now, including 25% off used games. Put in the code 250K for that one. For some reason, they're advertising a deal on the game Brink on their games page. Protip: do not buy this garbage. Please!
Finally, I've got some great t-shirts for you today!
Tee Fury's "Super Blues Bros" takes you on an 8-bit mission from God: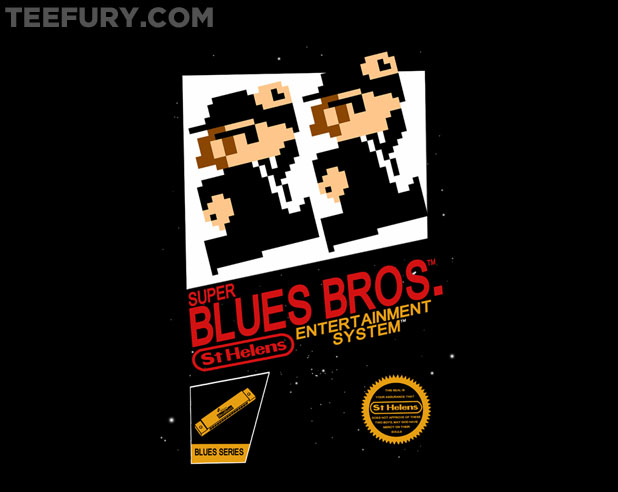 The next is "Aperture Labs" over at 6 Dollar Shirts: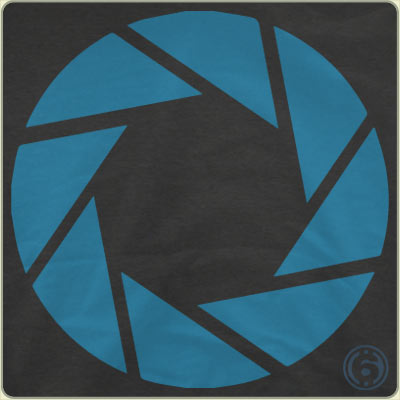 And finally, Tee Turtle's "Water Gun" is just $15 this week, and it's a good one: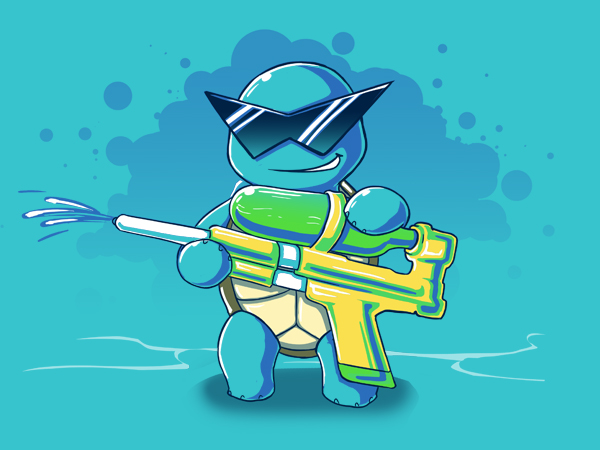 Oh, Squirtle.