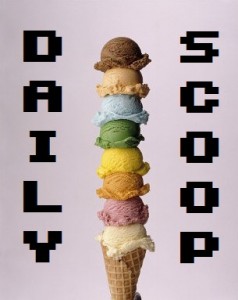 Welcome to yet another exciting week! I have deals, and funny websites, and t-shirts, and so much more for you! Well, ok, not really so much more. But I can tell you about my weekend! During this fabulous weekend, I successfully drank a Guinness without getting sick, beat Borderlands 2 (and started a new game as a Gunzerker), saw Looper, and finished the twelfth Dresden Files book. Whew. Oh, and watched the first episode of season three of The Walking Dead. I've been a busy lady!
Amazon is just having the same deals they had last week, except not as many of them. They're still running deal for the Xbox 360 Entertainment Bundle – for $229, you get the Xbox 360 4GB console, an Xbox Live 3 month Gold Membership, the Xbox 360 media remote, a $10 Amazon Instant Video Credit, and 3 Xbox Live Arcade games. They've still also got the $30 credit offer when you purchase the Madden NFL 13 PlayStation Vita Wi-Fi Bundle. Best Buy is having an Xbox 360 bundle sale. You can get $50 off the 250GB Holiday Bundle, the 4GB Kinect Holiday Bundle, and the 250GB Kinect Holiday Bundle, each of which comes with different games. Scoop 'em up! Or at least, you know. One of them.
As for funny websites, check out this awesome Pokemon art project, in which webcomic creator Noelle Stevenson draws Pokemon as they are described to her. Stevenson, who doesn't know the Pokemons, draws them from their descriptions, and hilarity ensues. Let me just put it this way: the line "wow it looks like Crash Bandicoot went through the stupid machine" had me in tears today.
And now, t-shirt time!
First up is "Peach's Pit Stop Diner" over at Tee Fury: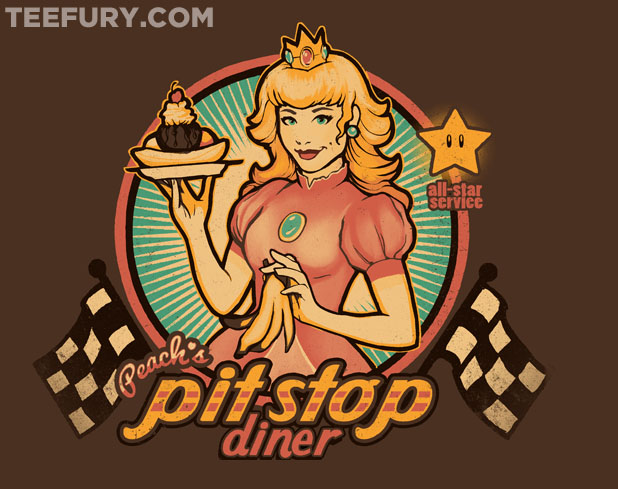 Then there's The Yetee's "Crossing the Kingdom" (I really want a sticker!):
And finally, "Charizard…" over at Tee Busters gave me a good chuckle: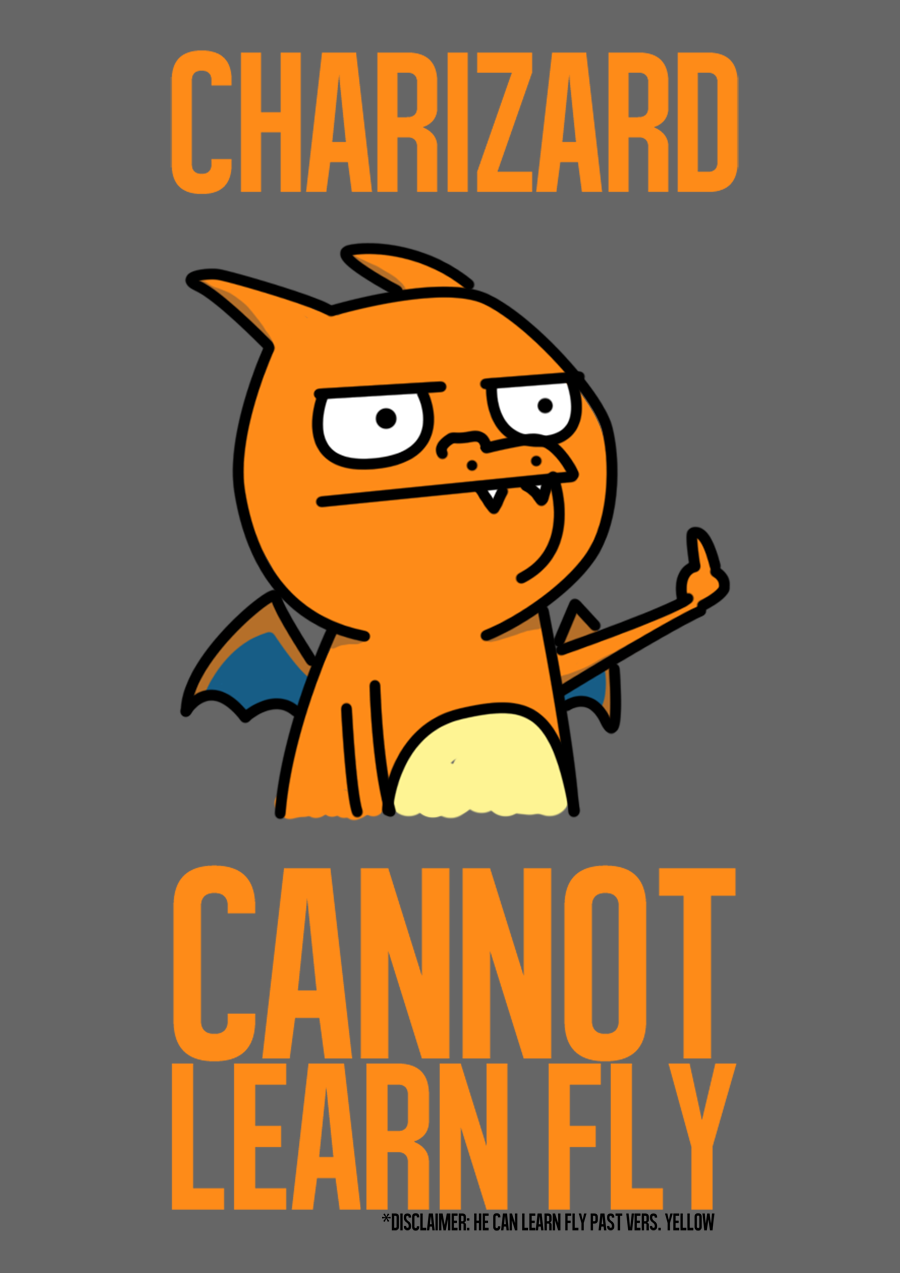 Heeeehehehehehehe.