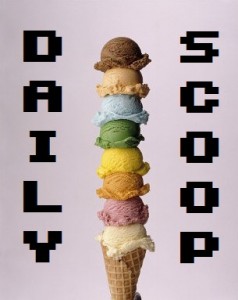 Nothing like having a full agenda and getting nothing done! I swear that's been my life lately. Try to get one thing together and a million other things seem to fall in the way. Oh, and also, today is kind of a natural bummer of a day – it's the day BioShock Infinite was supposed to come out. Boo!
Anyway, what's going on for today? John Scalzo, our Editor-in-Chief, let me know that Gamefly is having a nice sale – it's an under $15 sale on used games. You can get Mass Effect 3 or Syndicate for $9.99, or Binary Domain or Batman: Arkham City for $14.99. Or you could just spend your money on the Borderlands 2 DLC that came out today, or saving it up for the new Sleeping Dogs DLC that was just announced. Scoop those up, people! For sure.
Some great t-shirts are up for sale today!
"The cake is a lie" over at Ript is pretty stylish: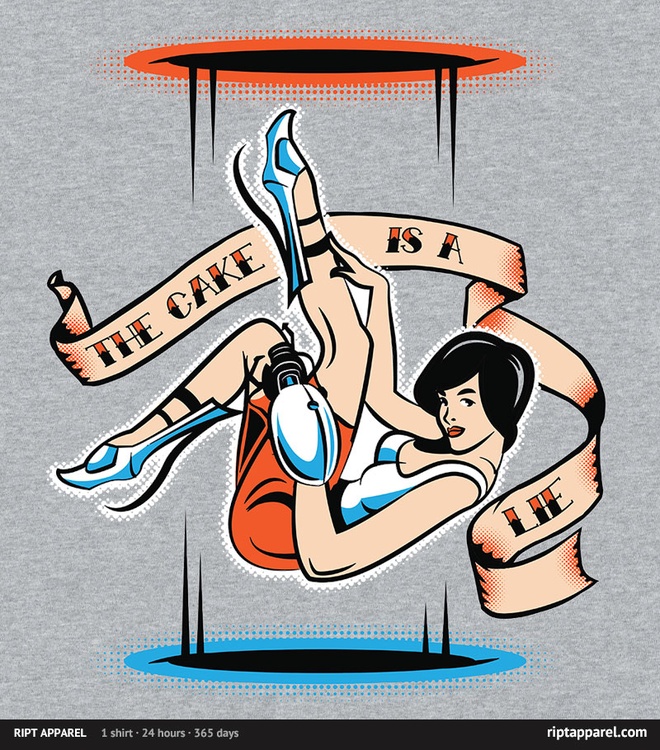 Qwertee's "Mario Kombat" is too awesome for words: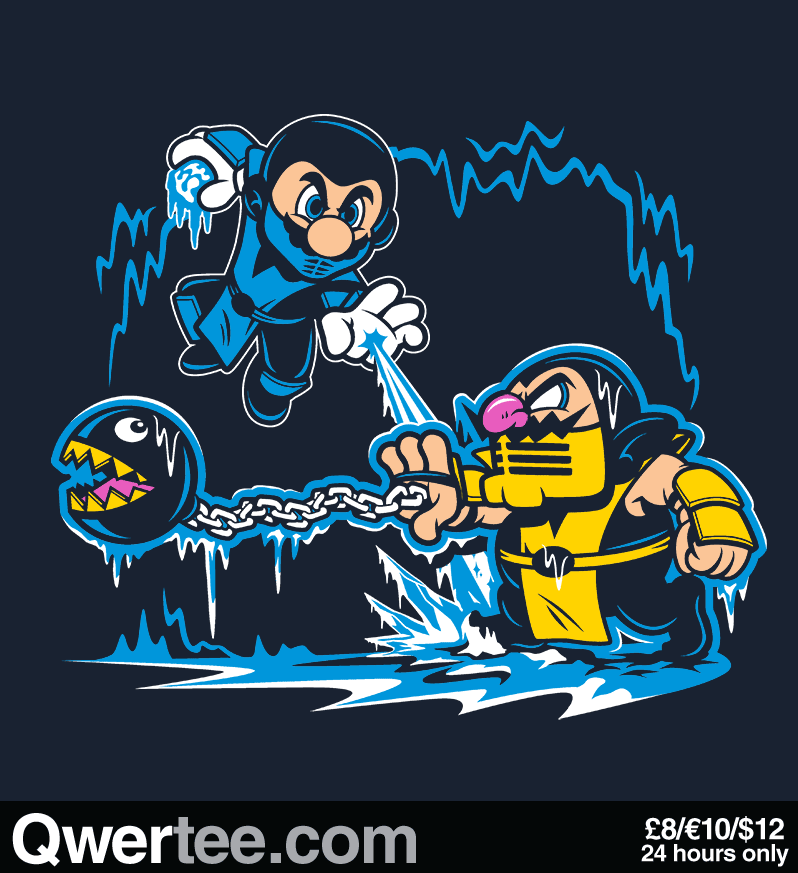 Shirt Punch's "KataMario" had me rolling (in more ways than one):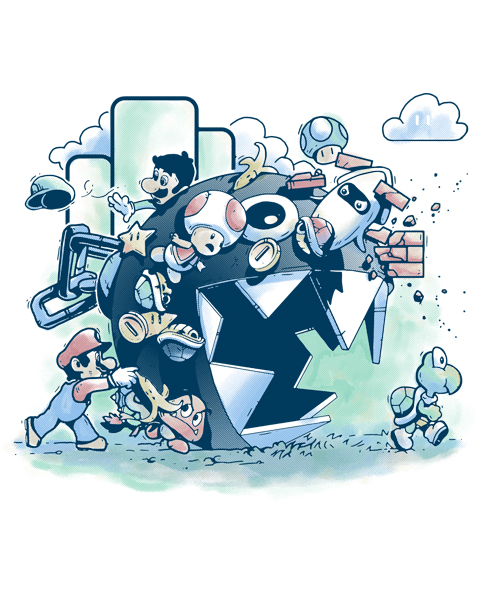 And "Night Shades" at The Yetee is for all you PokeLovers out there: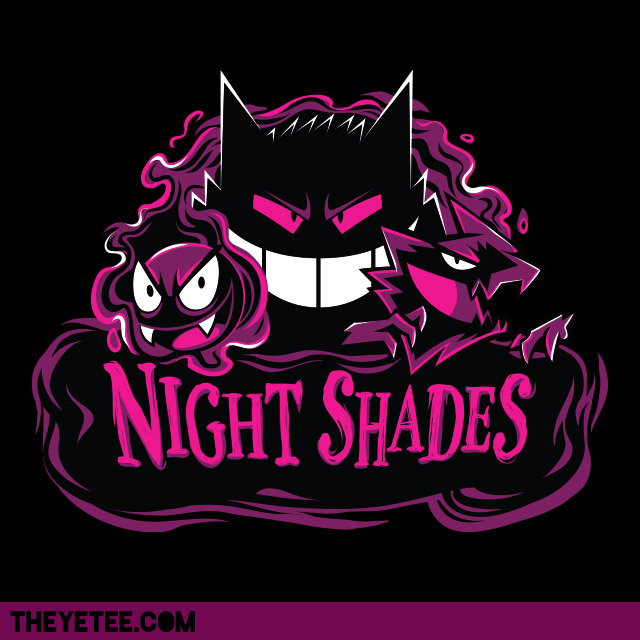 Whew. That's a lot of good shirts!