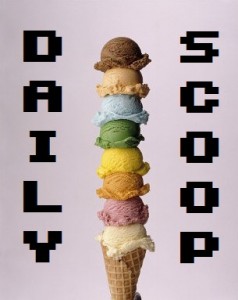 At least, that's what the grocery stores and the houses on my block are starting to look like. With Pumpkin Spice Kisses from Hershey's, and Candy Corn Oreos from Nabisco, it's going to be an interesting time for my digestive track. I could just exercise some will power, but I think we've had that conversation before.
Not much going on today, other than it is literally the last few hours to get the Humble Indie Bundle VI! Purchasing this nets you some awesome games, including local-grown Jamestown and the ludicrously addictive Shatter. Plop down $10, skew your donation however you want it to go, and reap the benefits. It's stupidly easy.
Amazon's got lots and lots of video game stuff for 50% off, including Mass Effect 3 for $19.99, Asura's Wrath for $18.65, and Dark Souls for $19.99. Wow! Those are great deals. Scoop 'em up!
Here are a few good t-shirts for you:
First up is "Greetings from the Wasteland!" over at Ript: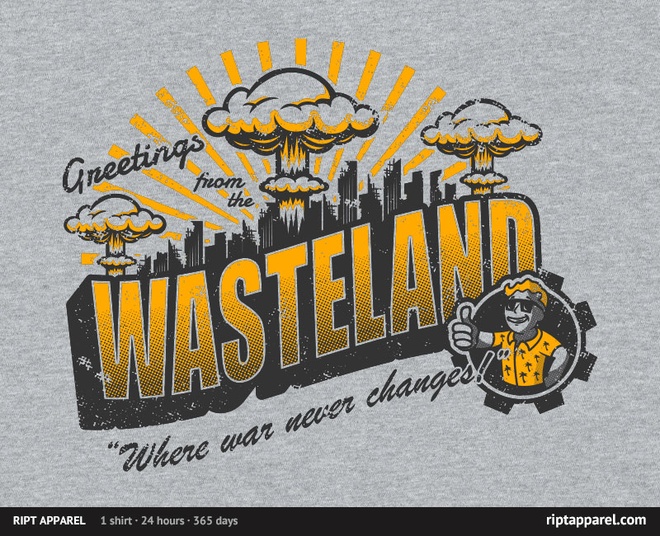 The Yetee's "Ratatatata…" had me cracking up: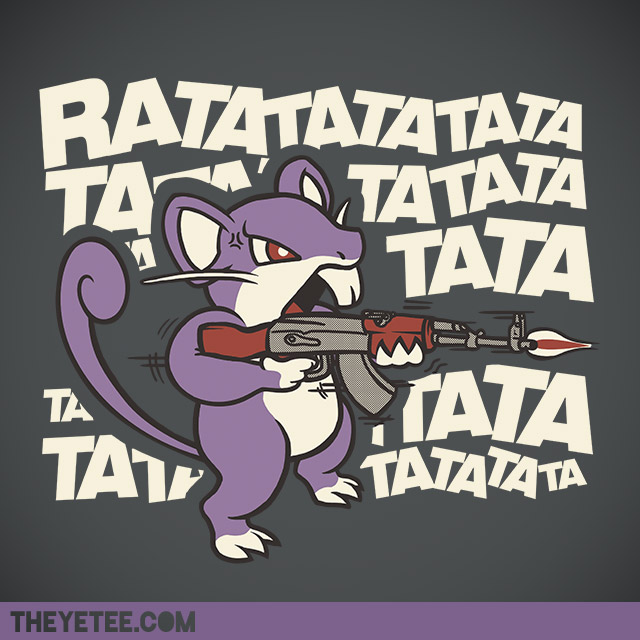 Finally, "Mind Your Head" is only $6 over at Tanga today: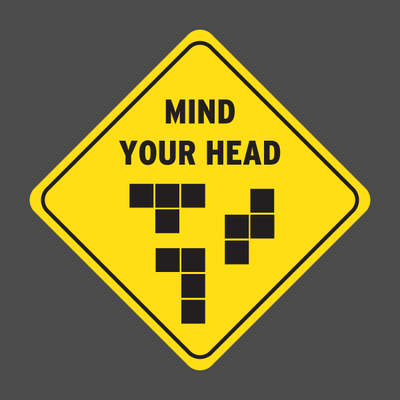 Here comes a long one!