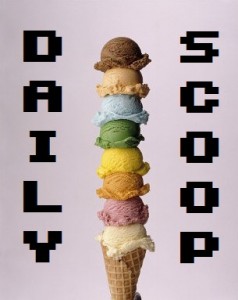 We made it to Wednesday, everyone! Pretty sure that gives us enough experience to level. I might even get to learn the move "Relax." But Nicole already knows four moves! What move do I get rid of? Sometimes, Pokemon eerily tells the story of my life…
Anyway, just one awesome deal today, and that's over at Steam. You can get every Assassin's Creed game on the PC right now for just $38.74. So that's Assassin's Creed: Director's Cut Edition, Assassin's Creed 2 Deluxe Edition, Assassin's Creed Brotherhood, and Assassin's Creed Revelations, along with some AC Revelations DLC. If you were waiting for a sale to get them all before the next round of games come out, this is your lucky day!
Two great t-shirts available today:
There's "Where The Final Bosses are" over at Tee Fury: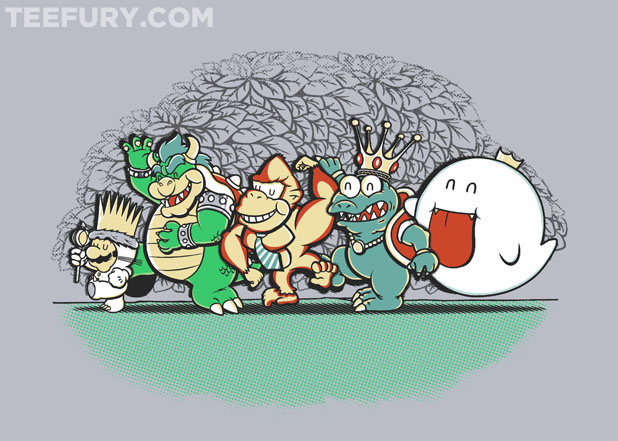 As well as "Legend of Zombie" at The Yetee: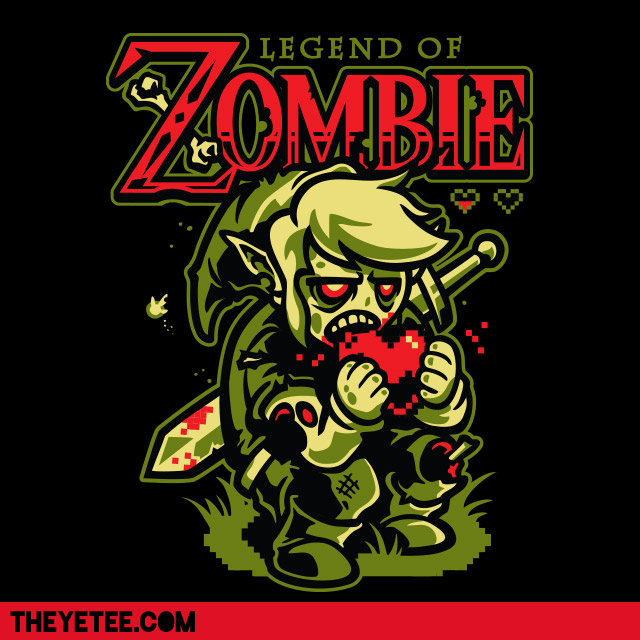 I can't think of any "Brains" joke that rhymes with something related to the Zelda universe. Boo!