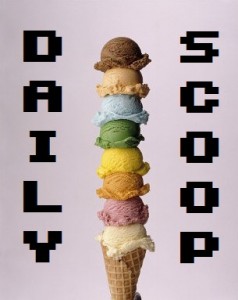 Do you know what I don't do often? Mail packages. In fact, I use snail mail relatively infrequently these days. But I need to mail something to the UK, and guess what? It's really expensive. I had no idea how much money it cost to physically get something across a giant ocean. It's a dilly of a pickle!
In other news, our first session of the new D&D Encounters season was last night! This new season will be incorporating elements of D&D Next, the new edition of D&D. So far, it seems pretty interesting, but we'll have to wait and see how the sessions pan out. I'll be the DM again, which I'm a little nervous about, but I'm hoping it will be a learning experience!
And now, to the heart of the matter! Today's deals are sort of just a rehash from earlier this week. Remember those sales I said Amazon was having on games? Well, they've added a boatload more to the sale, which they're calling "Halloween Deals." You can see the complete list here. Scoop 'em up!
Finally, there are a couple of good t-shirts up today for your perusal:
First up is the sweet "Space Zims" over at Ript: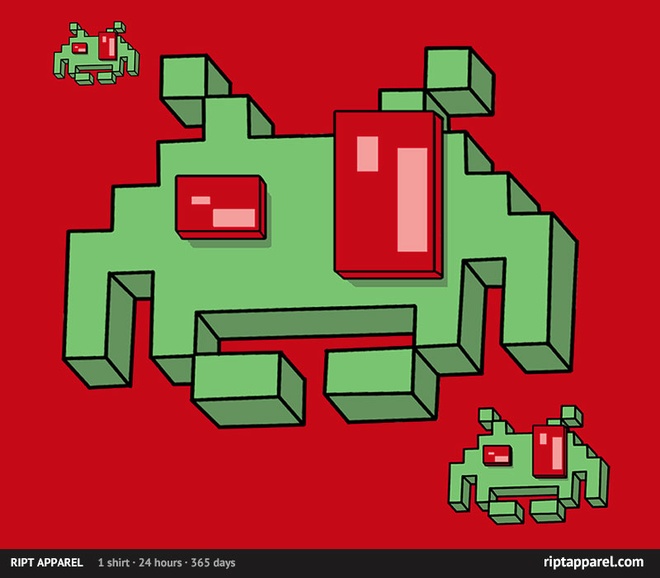 Then there's "Charge Attack" over at The Yetee: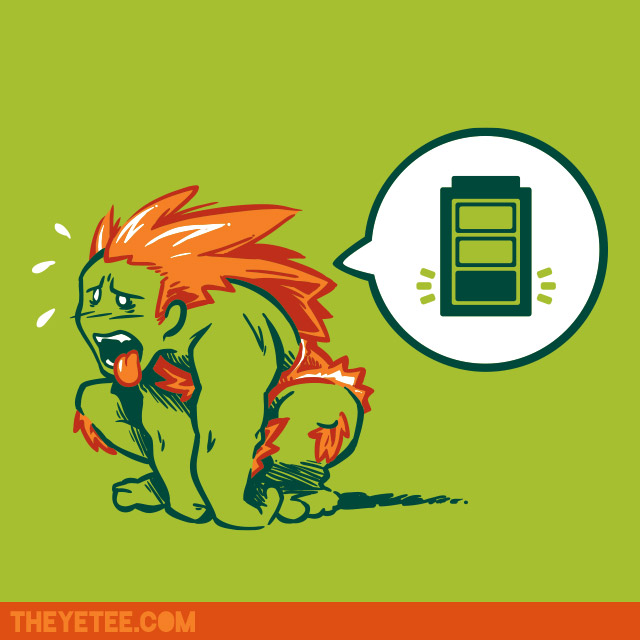 And last but not least, "Don't Tread on Me" is the Deal of the Day over at Busted Tees: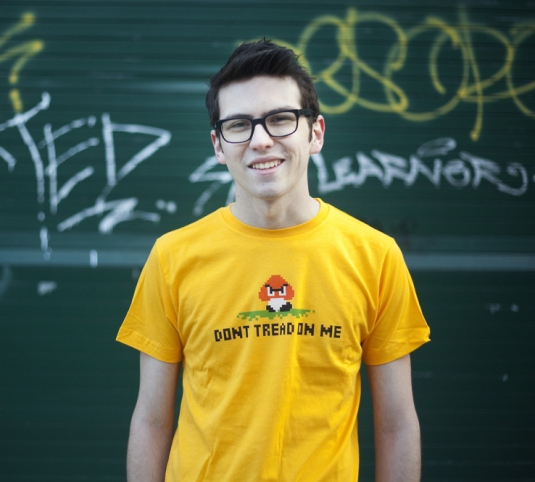 It also comes in green!