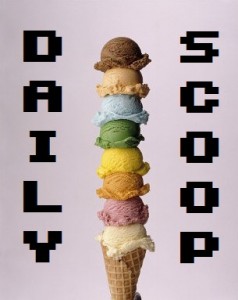 Anytime anyone says "Hurricane Sandy," all I can think about are pecan sandies, and it makes me hungry. I don't know if that's the normal reaction – I guess most people think "get to the store for bread and milk!" But for me, it's all about cookies. And besides, I prefer calling it the Frankenstorm, if I must refer to it.
Not much going on deals-wise, other than the 72 hour sale at Square Enix. They've discounted a bunch of games, including Final Fantasy XIII-2, Sleeping Dogs, and Theatrhythm Final Fantasy. I've wanted that last game since PAX East but it's always so darn expensive! Maybe this weekend I will cave and pick it up.
I've got a couple of cute game-related shirts for you today!
First is "Punch Em Out" over at Tee Fury: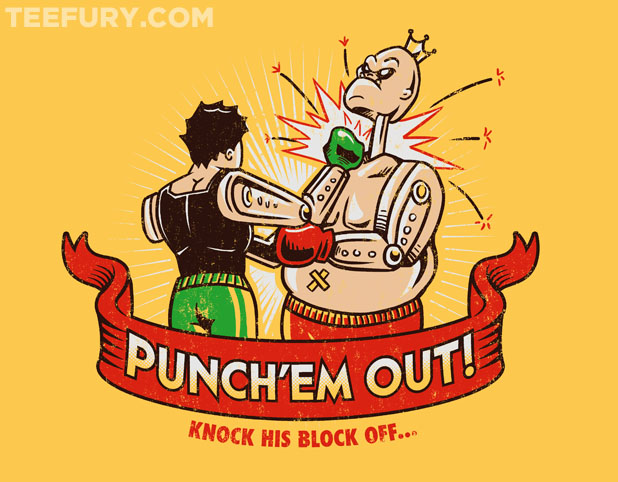 I know more than a few people who would like Ript's "Fallopoly:"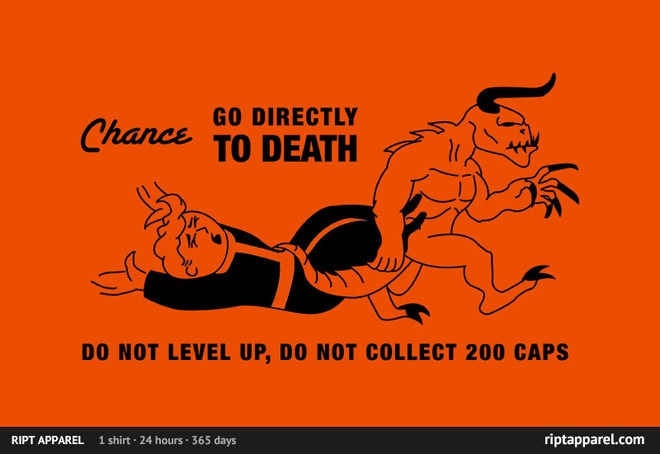 Same goes for "Mega Minions" over at Shirt Punch: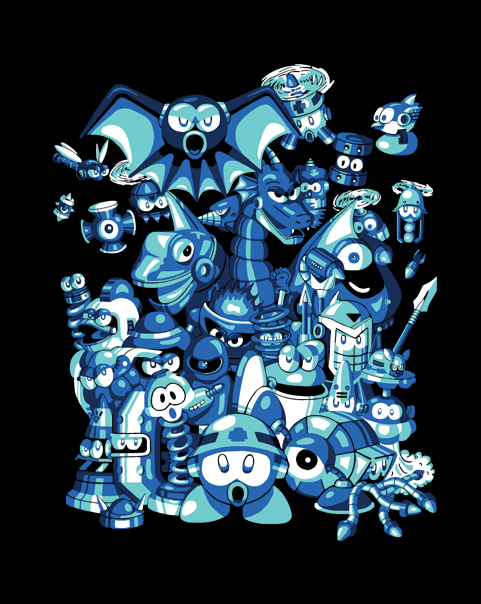 No, t-shirts! I will not buy you!