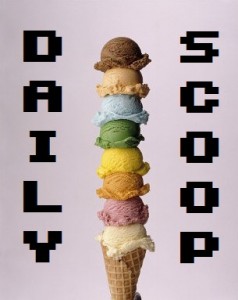 It's been an exciting time here on the East Coast these last few days! Hurricane Sandy is here, and tonight, we'll be getting the worst of her. In preparation, most places of business in the city of Philadelphia are closed, as is the public transportation system. My boyfriend and I decided to stay in and just play more Borderlands 2 all day. I'm a little nervous about the worst of this hurricane and what it's going to do (which should happen in about 8 hours or so), but for the most part, it's been a much-needed day of rest and relaxation. My cats are happy we're home, too.
Not really many deals going on as far as I can see. Amazon's still running some sweet Halloween Deals, so if you want some scary games, or just some recent games that are discounted, check it out. Other than that, there's not much happening. Oh, except the new DLC for Sleeping Dogs is out tomorrow. That's what I'm saving my dollars for!
Three sweet gaming shirts today, though one is a reprint!
First up: The Yetee's "Fast Friends," which we've seen before: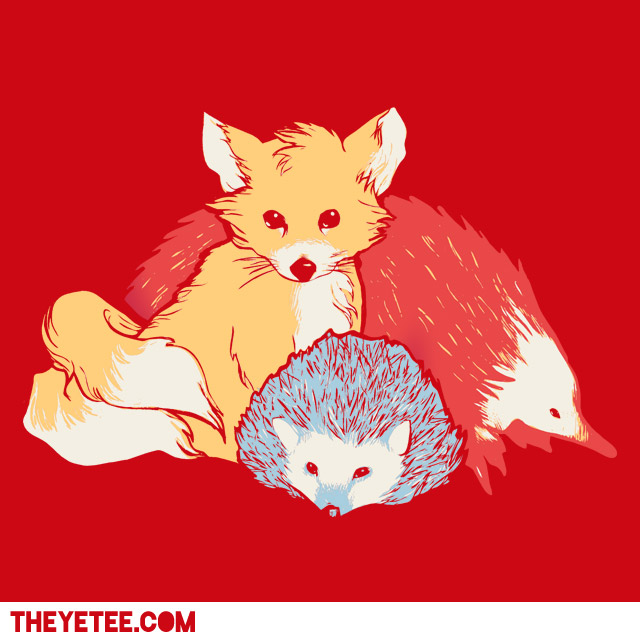 Next is "Aperture Science Camp" at Other Tees: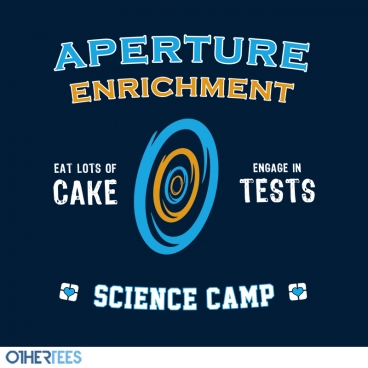 And finally, Epic Embrace has a sweet t-shirt entitled "University of Mushroom Kingdom" for sale: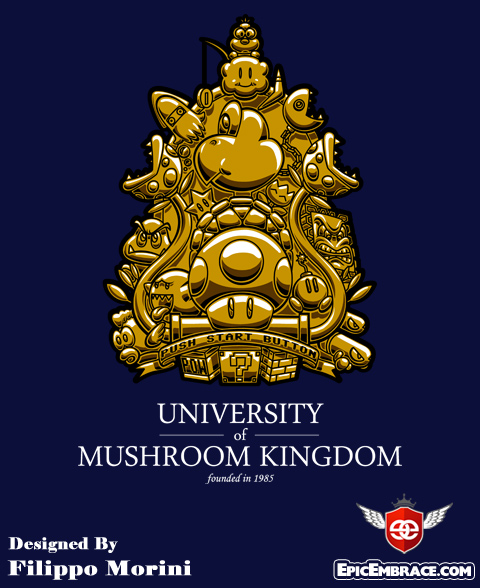 Talk about an awesome crest for a school!