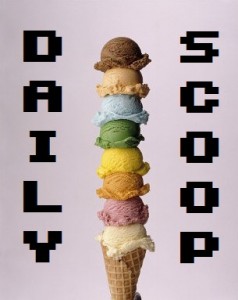 Helloooooooooooooooooooooooo nurse Friday! I can't believe I made it. It was touch and go for a while there, but I survived the week. Now I get to play Borderlands 2 all weekend go to a wedding and then a Canadian Thanksgiving party. Hopefully I will find some time in there to continue my good fight against Handsome Jack. All work and no play makes Nicole something something!
Nothing up for deals today, but that's ok. You're going to need to save your money for next week, when Dishonored, Retro City Rampage, and XCOM: Enemy Unknown all come out. On the same day. Are you crying yet? You should be crying.
Other than that, you should totally check out these awesome t-shirts!
Tee Fury's "Pyranha Party" is neat, despite the fact that it's loaded with typos: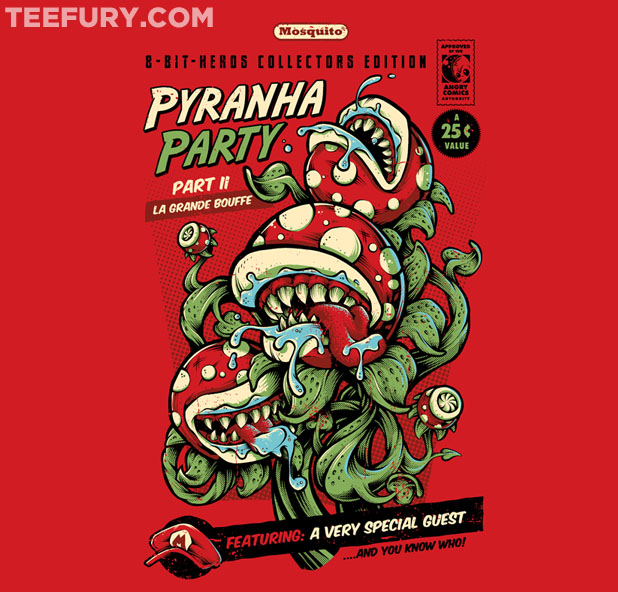 I'm in love with "Fighting Triforce" over at Shirt Punch: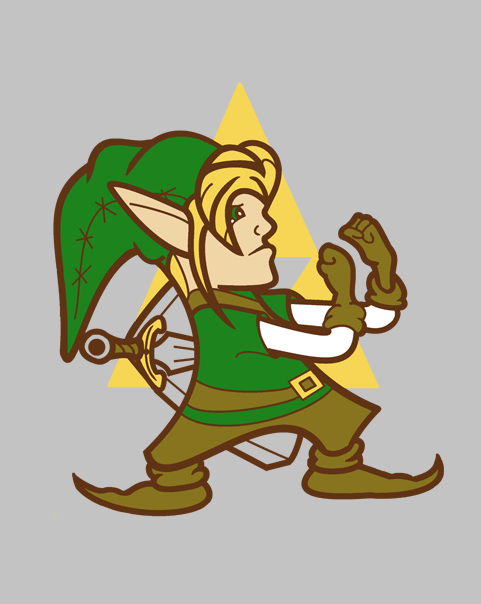 And "Breaking Bros" is back again, this time at Tee Raiders: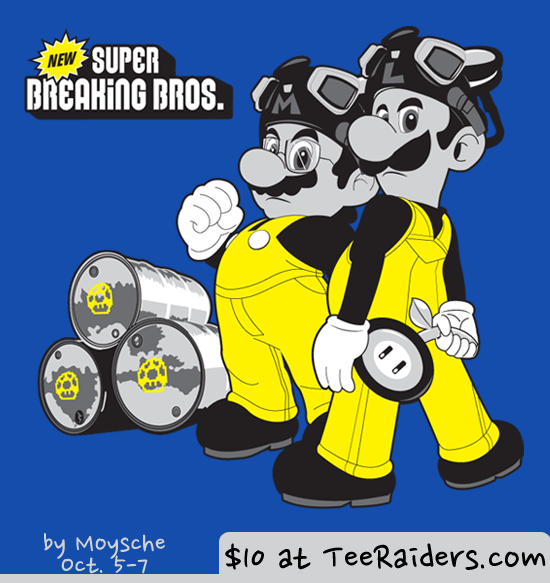 Still a good one!