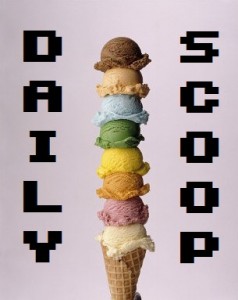 So today is one of those strange days that's a holiday for some but not for all. I am off today, so I've spent the day cleaning my apartment, finding some ludicrously awesome treasures (including some signed Penny Arcade and Rooster Teeth stuff, as well as a Guinness pint glass!) and playing lots of Borderlands 2. I'm taking a break now to get some writing done, and that's where you come in!
First off, PAX East badge sales are LIVE! Hotels went up quietly, and then badge registration. It's been a heck of a day trying to get everything coordinated! But right now, my friends and I are ready to go. Now we just have to wait a little over five months for it to get here. Hurry up!!
Today's deals are pretty tepid – just the Amazon clearance sale. There are some gems in there if you're willing to dig, like Silent Hill: Downpour for $16.03 on Xbox 360, Kirby's Epic Yarn for $17.98, and Castlevania: Lords of Shadow for $20.87 on PS3. Scoop 'em up!
Two awesome shirts are up today, even if one is a repeat:
First, the repeat: "How to Catch Your Dragon" over at Qwertee: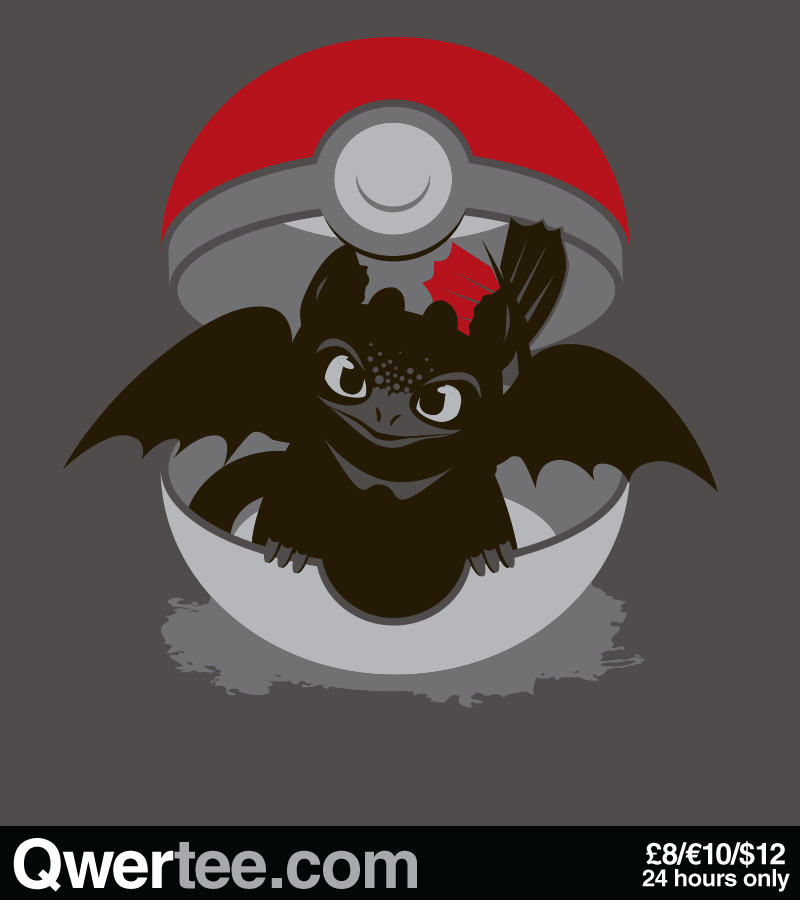 Second is The Yetee's amazing "Pinball Droid:"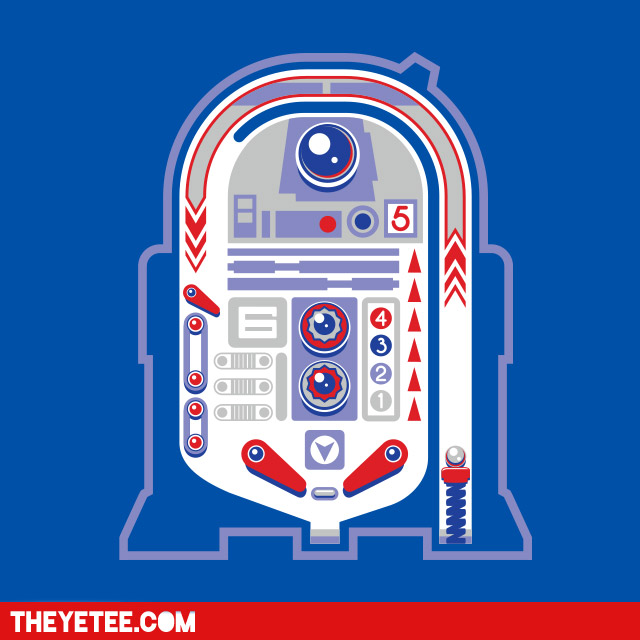 I would put so many quarters in that, you don't even know.