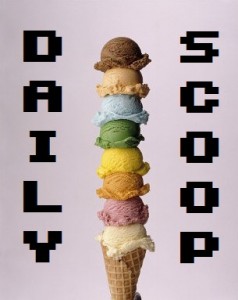 Whew. It's fake Monday for me today – since I was off yesterday, today is the first day of my work week, which means it will feel like a Monday. Which can be bad or good, depending on how the day itself goes! But I am exhausted after all the cleaning and gaming I did yesterday. I finished the night off with some Alphas and Dresden Files, and then crashed hard, and haven't been able to wake up since. It doesn't help that it's a gloomy day, either! Everything is so blah. Hopefully board game night tonight will be a ray of sunshine!
What deals are up today? Well, Amazon's got a few new ones. First up, they've still got the Xbox 360 Entertainment Bundle up. For $229, you get the Xbox 360 4GB console, an Xbox LIVE 3 month Gold Membership, the Xbox 360 media remote, a $10 Amazon Instant Video Credit, and 3 Xbox Live Arcade games. They're also offering a $30 credit if you purchase the Madden NFL 13 PlayStation Vita Wi-Fi Bundle. You can get $30 off the G155-Gaming and Entertainment Mobile System as well, and I saved the best for last: Max Payne 3 for $25. Scoop that up, for sure.
I've also got a couple of good t-shirts for you today:
First up is Qwertee's hysterical "Incoming:"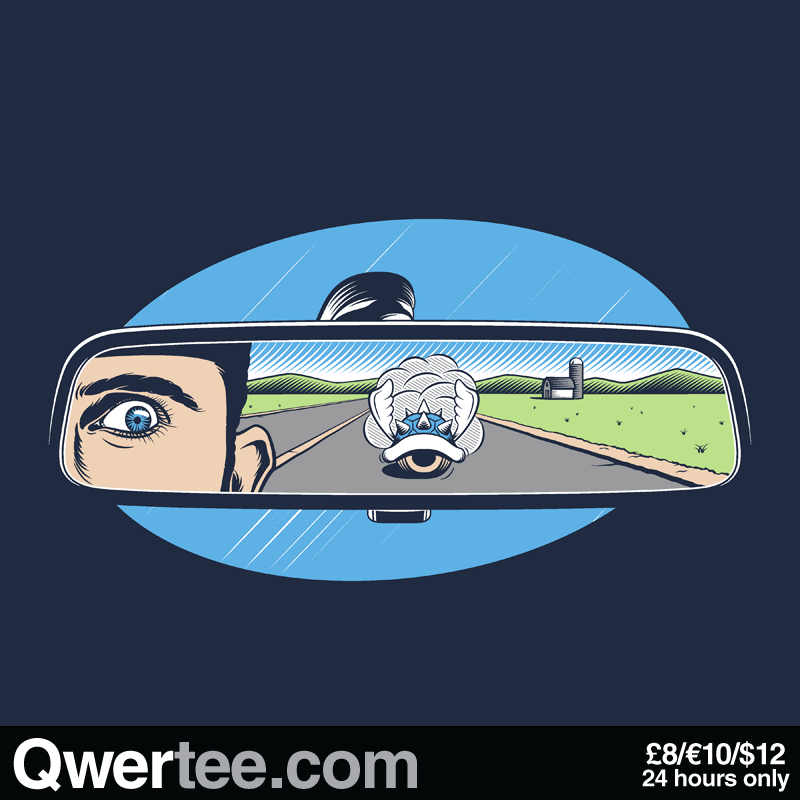 Next is The Yetee's "Zombie's DreamLand:"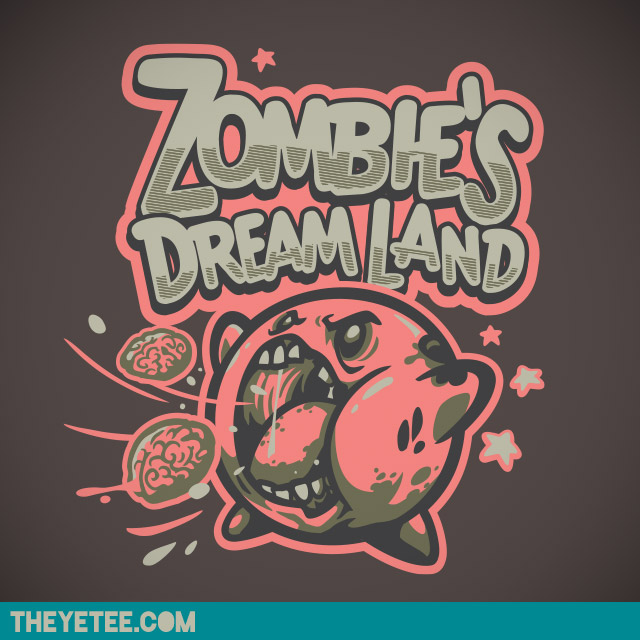 Finally, there are two good ones at Shirt Punch. The first is "Arm & Buster," which cracked me up: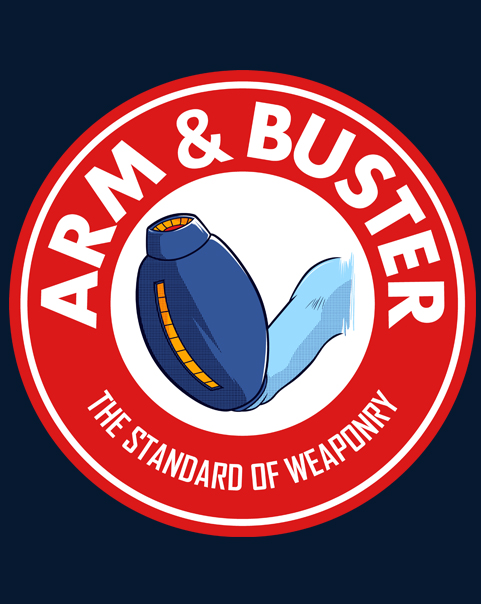 The second, and possibly the best of the day, is called "When You Catch 'Em:"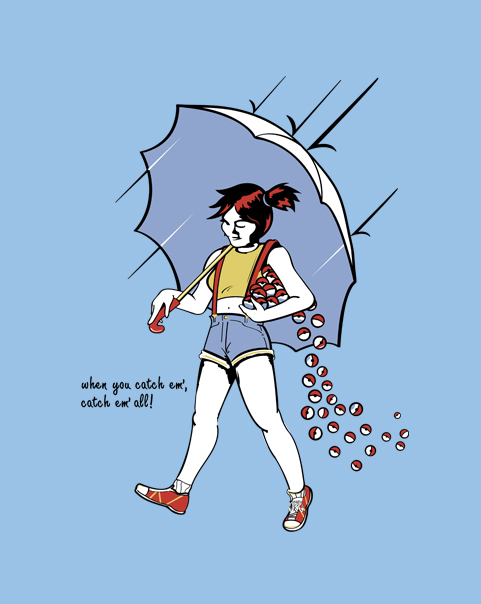 Hehehe!