Nippon Ichi announces Disgaea Dimension 2 for PS3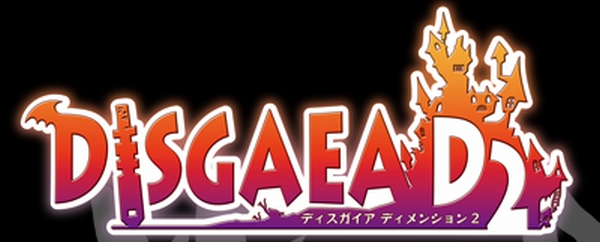 After several sequels starring new characters and taking the story in new directions, Nippon Ichi is bringing back Laharl for the upcoming Disgaea Dimension 2, a direct sequel to 2003′s Disgaea: Hour of Darkness.
Disgaea Dimension 2 will be available on Japanese store shelves for the PS3 on March 20, 2013. A North American release date has yet to be announced, but NIS America hasn't confined a single game in the franchise to Japan, so it's only a matter of time.
[Source: Siliconera]
It's Dangerous To Go Alone! Read This.
A Commenter Is You!
Related Stories From ZergNet.com