Wii U demo stations now available at Target; pre-order program begins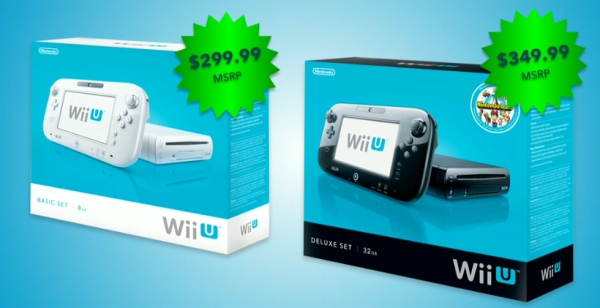 Did you miss out on pre-ordering a Wii U from GameStop back in September? Well, good news! Target has announced plans to open their Wii U pre-order program this week, but you better hurry, "because quantities are limited."
According to the announcement, Wii U pre-orders can be placed "at your local Target store," so those hoping to snag a Wii U without leaving their house are likely out of luck.
The retailer has also revealed that over 1,000 Wii U demo stations have been set up at Target stores across the country. So if you haven't tried out Nintendo's next console yet, now's your chance.
So, as is the theme of this news post, you better hurry!
It's Dangerous To Go Alone! Read This.
A Commenter Is You!
Related Stories From ZergNet.com