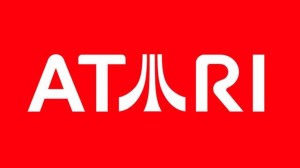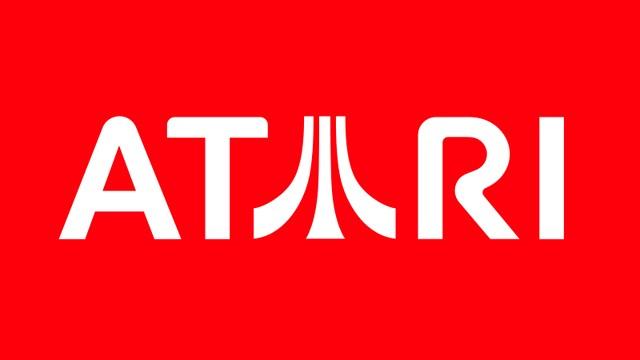 I think Nolan Bushnell needs a Chuck E Cheese pizza and a good long nap. During a recent chat with The New York Times, the Atari founder took a few swipes at Nintendo's latest console, the Wii U, and console gaming in general.
Bushnell told the newspaper, "I actually am baffled by [the Wii U]. I don't think it's going to be a big success."
But he saved his harshest criticisms for the console industry in general saying, "These things will continue to sputter along, but I really don't think they'll be of major import ever again. It feels like the end of an era to me."
A part of me wonders if Mr. Bushnell is aware that console gaming is still a $20 billion a year industry? But at least he's more informed than the author of the article. After leaving the Atari founder, he spends several thousand words on a eulogy for Nintendo because of the popularity of phone/tablet apps.
Sigh.