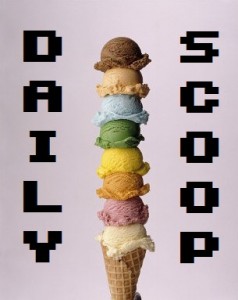 Hurricane Sandy sure left the East Coast in a daze. Philadelphia didn't get too much damage – a few downed trees here and there – but all in all, we're OK. My boyfriend and I had two days off, so we just played a boatload of Borderlands 2, watched some Venture Bros, and did some cleaning. It was pretty fantastic.
Oh, and speaking of Venture Bros, we were Hank and Dean for Halloween – pictures forthcoming.
Not a lot of deals going on today. There are some pre-order bonuses being advertised at Amazon, like Raul Mendez's backstory and the new Nuketown map when you pre-order Call of Duty: Black Ops II, or the customizable "Web" armor skin for Halo 4. Oh, and they're also having a $50 sale on select Xbox 360 consoles, including the Xbox 360 Limited Edition Halo 4 bundle. Scoop 'em up!
There are a couple of good t-shirts out there:
Over at Ript, there's the clever "Link Not Found:"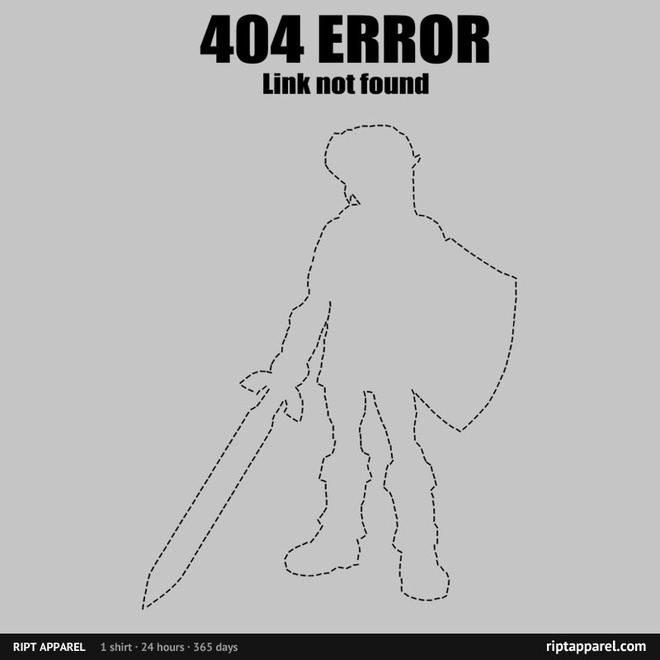 Then there's the season-appropriate "Dios De Los Metroids" over at The Yetee: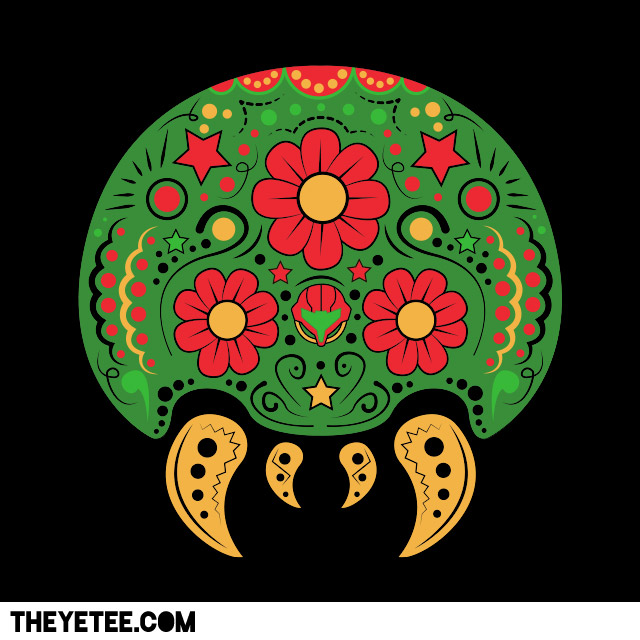 Too bad it wasn't available sooner so people could wear it in time!