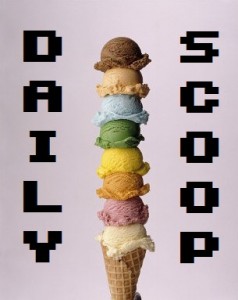 Happy monthiversary to my sweet, darling boyfriend, Anthony! It's been 15 months of happiness, cuddling, high fives, Dungeons and Dragons, video games, board games, rolling dice, holding hands, eating water ice, and sharing books. I love you!
All right, enough embarrassing my boyfriend! Time for some deals. As part of its countdown to Black Friday, Amazon has Mario & Sonic at the London 2012 Olympics for 20% off, as well as Sonic Generations for a whopping 64% off. The digital deal is pretty great as well – they're offering Prototype and Prototype 2 for just $9.99. Scoop 'em up!
There are some fantastic t-shirts up for sale today as well!
First is shirt.woot's hilarious "Fly, You Fools:"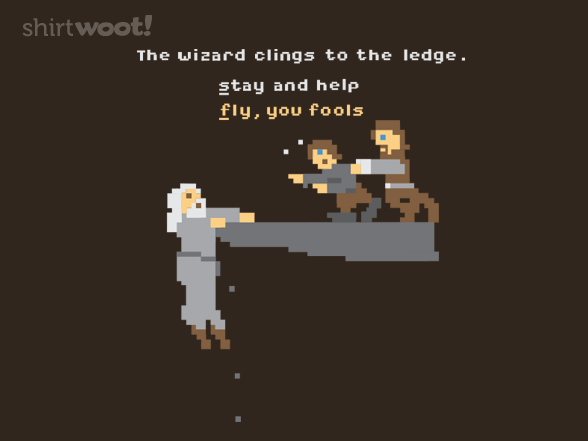 Next up is "The Order wants YOU" at Ript: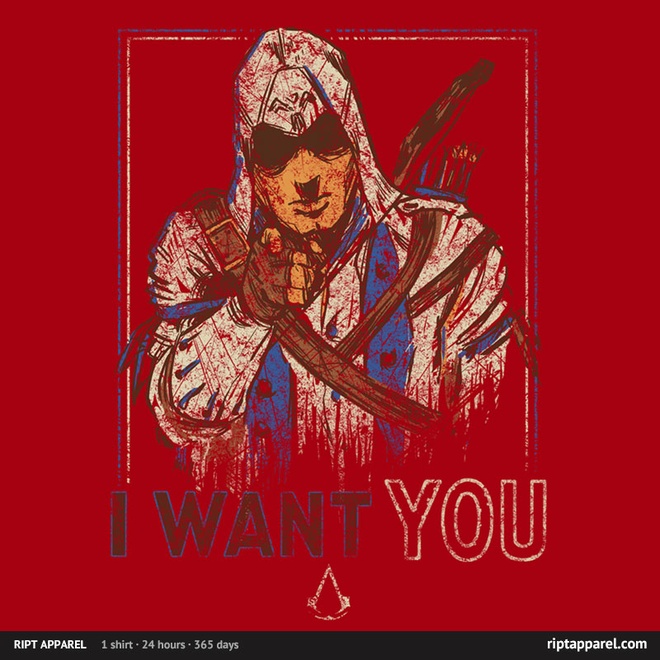 There are actually two over at Shirt Punch. The first one is "Choose Your Poison:"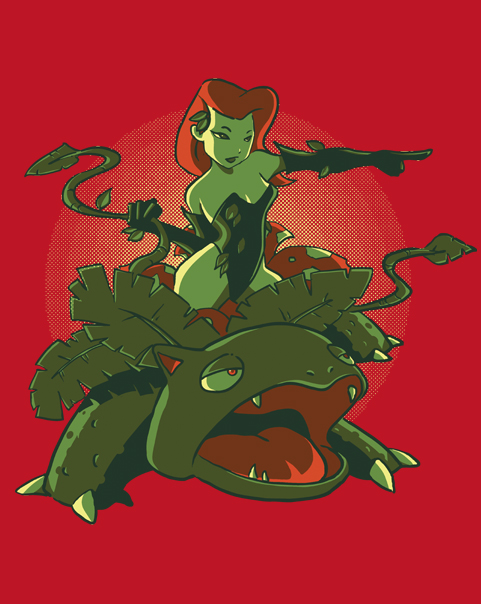 Although I think "Legendarily Lost" is cuter: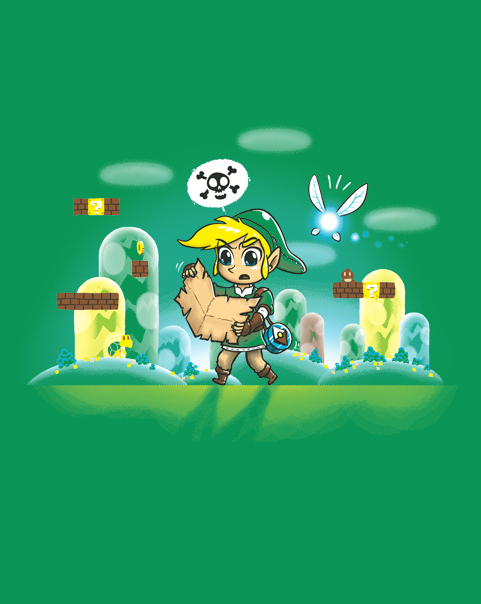 But my favorite shirt today by far is Qwertee's "Shy Face," which combines two of my favorite things: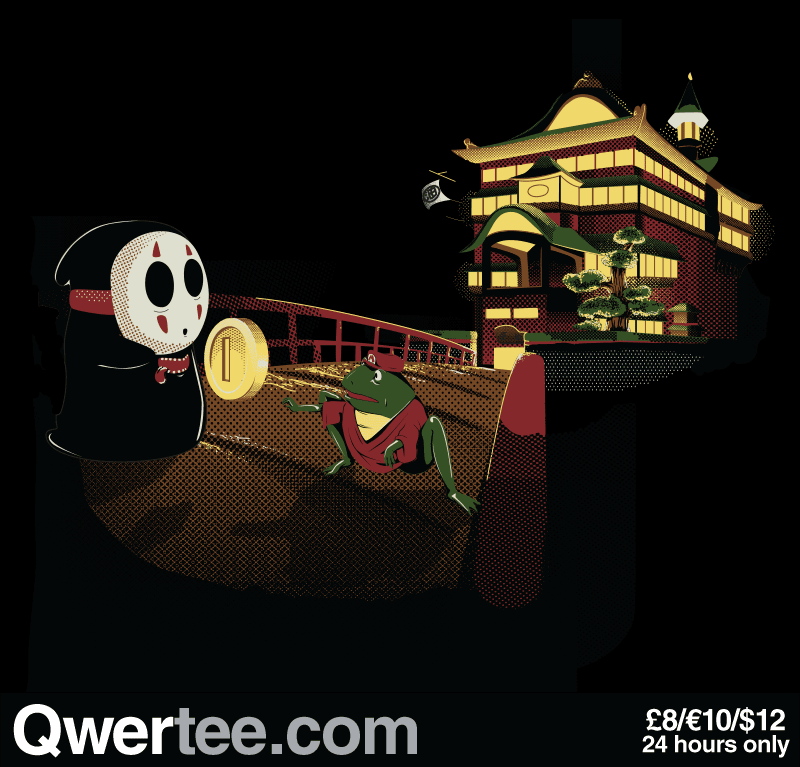 Freaking amazing.