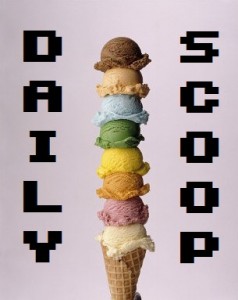 So in last night's Encounters session, things got pretty intense! The drow and orcs have laid siege to Mithral Hall, and the heroes had to find a way in. There were actual fights that happened this time, and I got to garrote one of the characters for, like, three straight rounds. It was pretty glorious. The war is really starting to ramp up!
As for deals, Amazon is currently offering bonus credit if you trade in select Wii or 3DS systems. Trade in a Wii to get an extra $50 towards a PlayStation 3 or Xbox 360, or trade in your 3DS for an extra $50 towards a Vita. This is really, truly, seriously making me want to pack up my beautiful red Wii that is covered in dust and exchange it for an R2D2 Xbox 360. So many tough decisions…
Just one t-shirt today!
It's Qwertee's "Pixel Dreams," which I know I've seen before: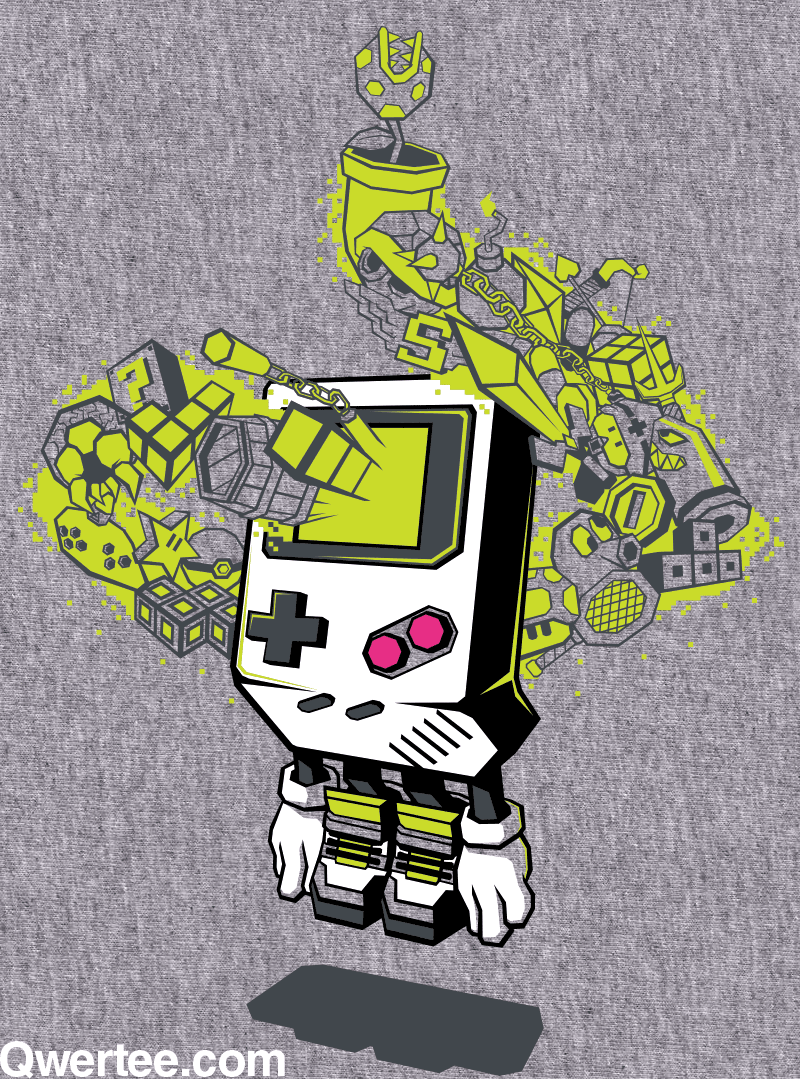 Still cute!