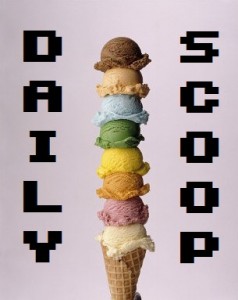 It's Friday of an already short week, and the gamers here at Warp Zoned are excited to get started on our gaming weekend. I'm likely going to play some more Borderlands 2, but I'm also really excited about this spooky Sleeping Dogs DLC. Oh, and since I promised, here's a photo of my boyfriend and me as the Venture Bros. Go team Venture!
As far as game deals go, Amazon's got the digital download of Dark Souls: Prepare To Die Edition for just $19.90. If you loved Demon's Souls, you won't want to miss this game.
And finally, what you've all been waiting for: today's t-shirts!
Ript has "Greetings from Rapture!" which I would have purchased already if it wasn't on this crappy colored shirt: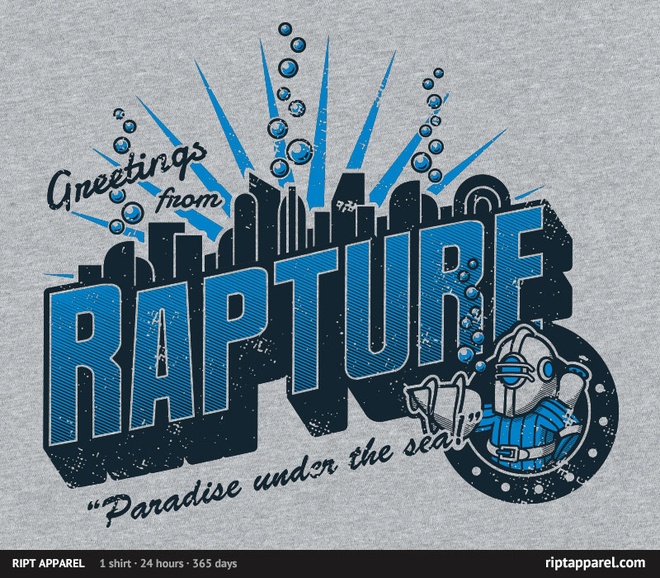 Ever wondered what a gamer's guts look like? Check out Qwertee's "The Gamer Inside of Me:"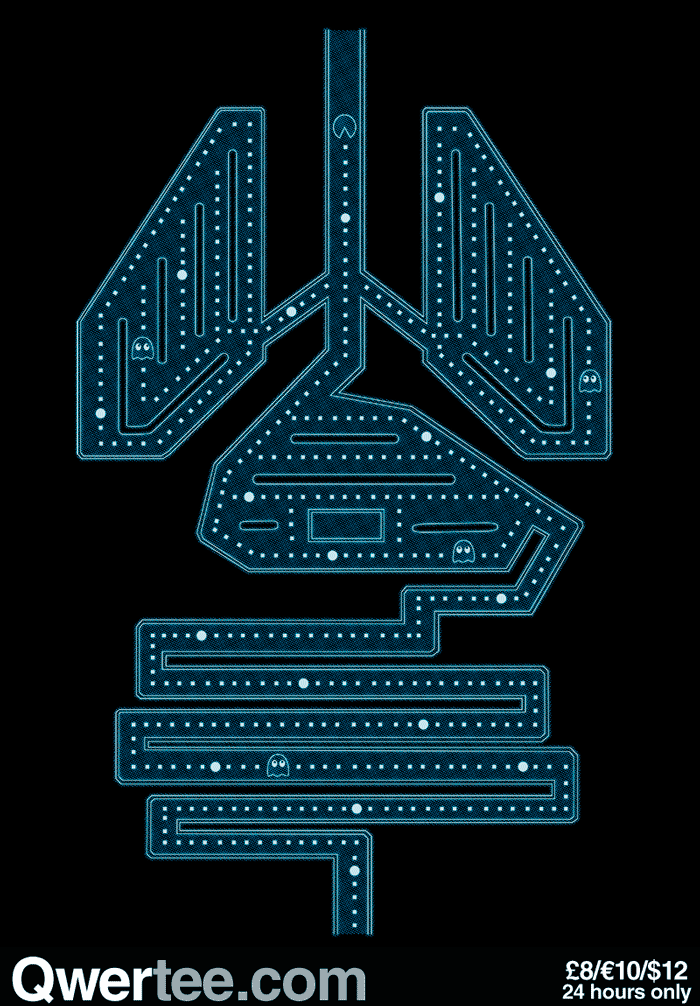 "Spiritball" over at Shirt Punch is pretty adorable: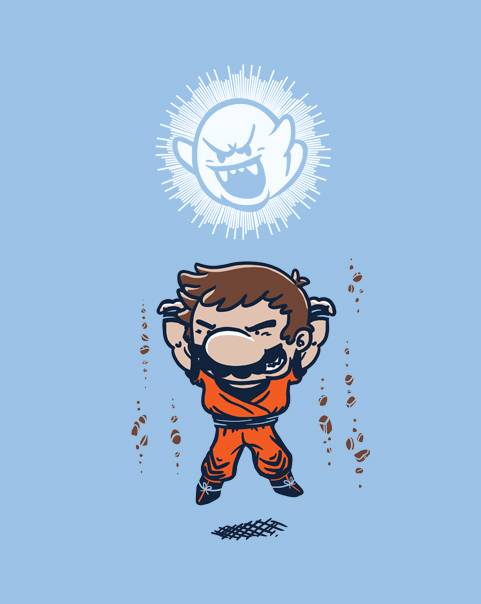 And Other Tees has a clever one called "Link in Park" that I know I've seen before: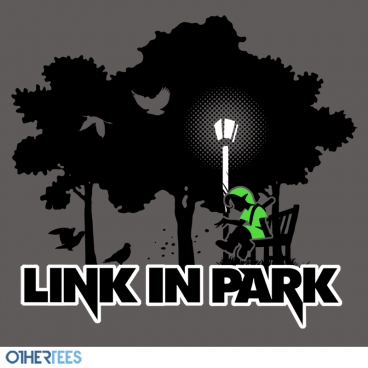 Tough decision!