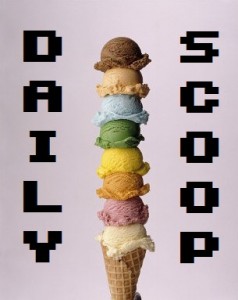 What's everyone got going on tonight after work? You should stop by Redcap's Corner for some board game fun. I've got five games to play tonight, so hopefully we have enough time!
It's day two of Black Friday deals at Amazon, and it's glorious. John Scalzo did all the legwork already over in this post for the whole week, but if you just want to see what's up for today, here's the list:
Must. Resist. Cannot. Purchase!
Two shirts for you today, both repeats…
Tee Fury has that "Pixel Dreams" shirt we saw not long ago: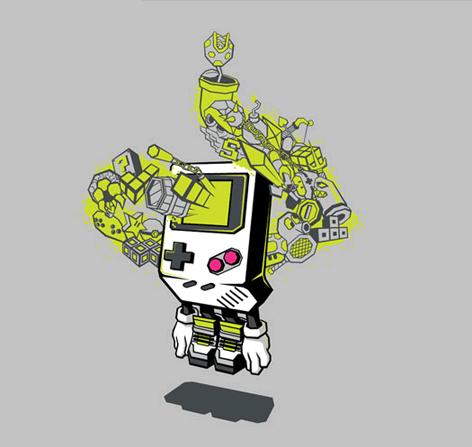 And the Yetee has a hilarious recall up called "Gotta Burn 'Em All:"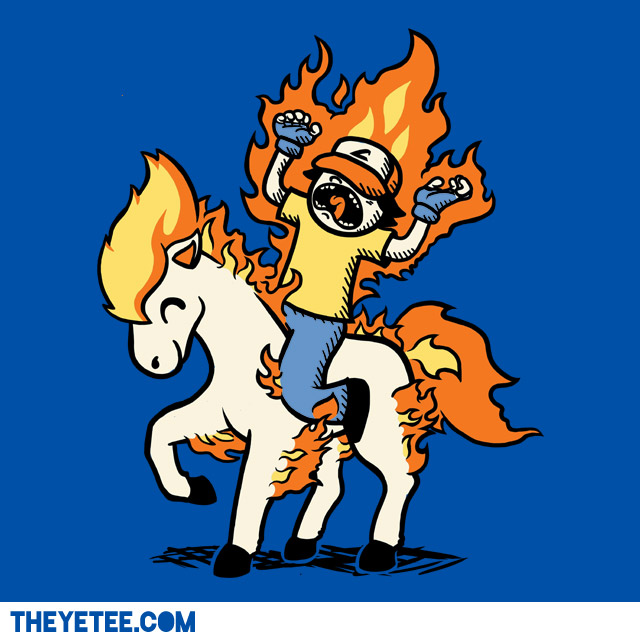 The irony of Ash's name is not lost here…