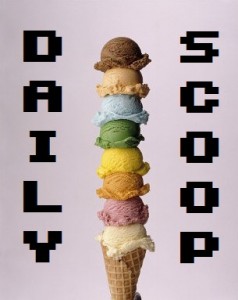 It's not even Thanksgiving, and I'm already thankful for so much. I'm thankful for the good friends I spent last night with, laughing until we were in pain. I've never had that much fun at an IHOP! I'm thankful for my boyfriend, who just wrote his first article. I'm thankful for my family, who I got to see this weekend (and surprisingly survive a game of Cards Against Humanity with). I'm thankful for so much!
Day three of Black Friday deals at Amazon is upon us, and again, I'm just copying from John Scalzo's hard work:
I might get Spirit Camera… NO!! No, I won't! Don't do it, bro!
Three awesome shirts today – see if you can resist them!
The first one is "The Disposables" at Tee Fury: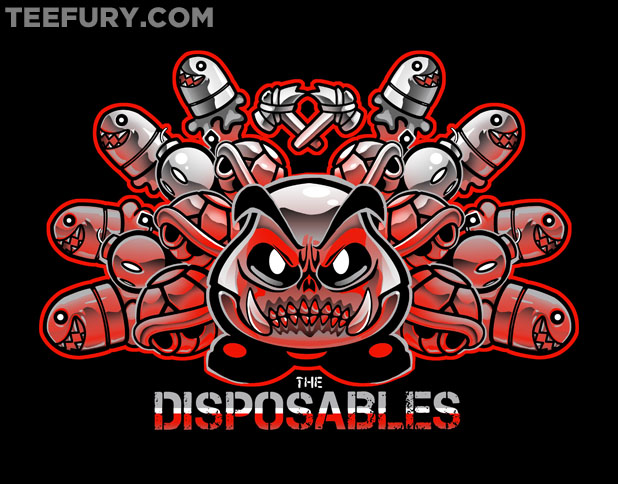 Next up is Ript's "From Pallet Town With Love," which is absolutely amazing: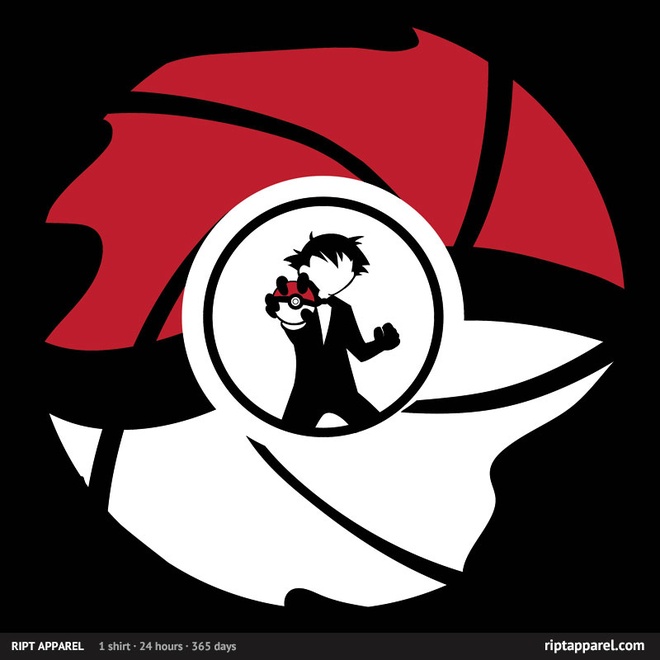 Finally, "Choose Your Weapon" at Qwertee will interest a few of you: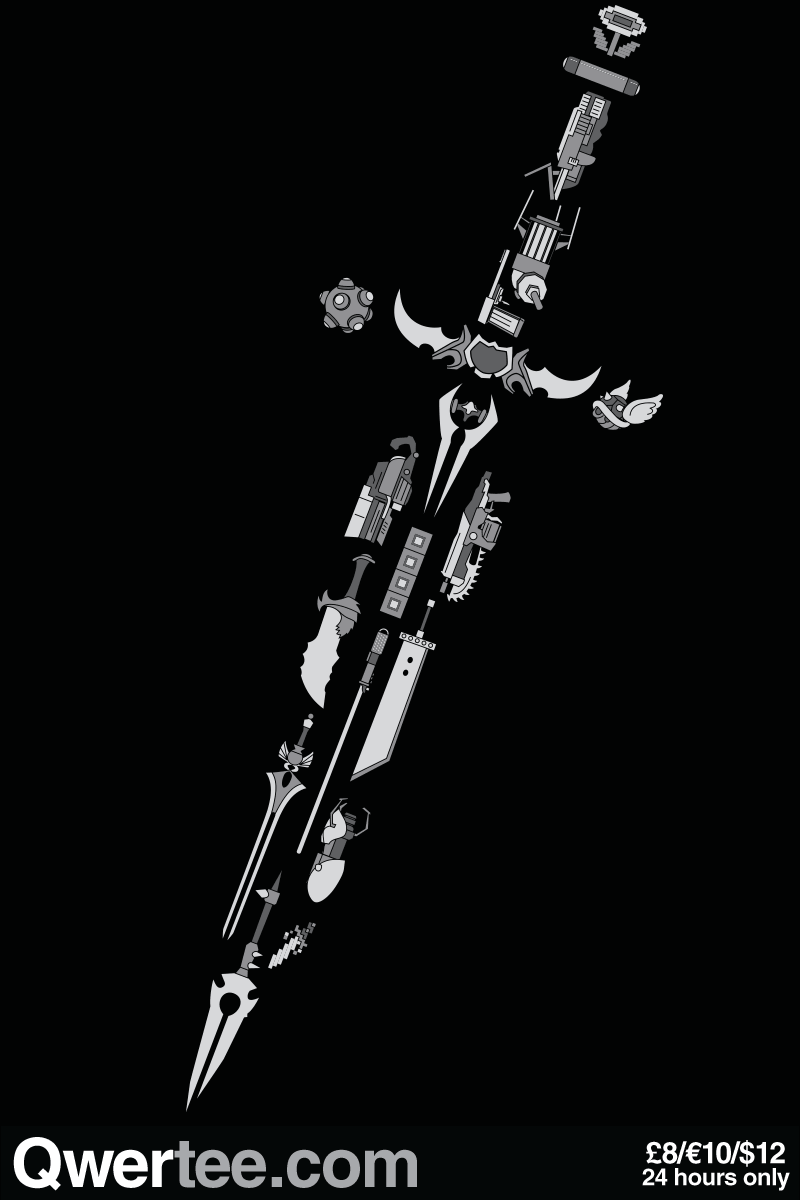 I love that there's a Katamari in there!