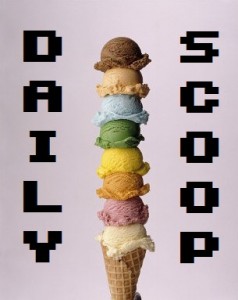 To all of you folks in the United States about to gorge yourselves on too much food and pie: Happy Thanksgiving! We are going to get some take out vegetarian Chinese food later, and play some video games. It's a beautiful day!
There are a lot of great deals at Amazon today! Check out the link to see all of them for the whole weekend or if you just want today's, here they are:
Again, a lot of tempting deals! But I'm trying to hold out until tomorrow!
Steam is having some ludicrous sales as well until November 26, with different deals every day. Today's deals include Dead Island for $6.79, Rage for $4.99, Terraria for $3.39, and XCOM: Enemy Unknown for $33.49. Yeesh! That's intense.
Just one shirt today, but it's a fantastic one!
It's Graphic Lab's "Super Sweet Fighter," and it's hysterical: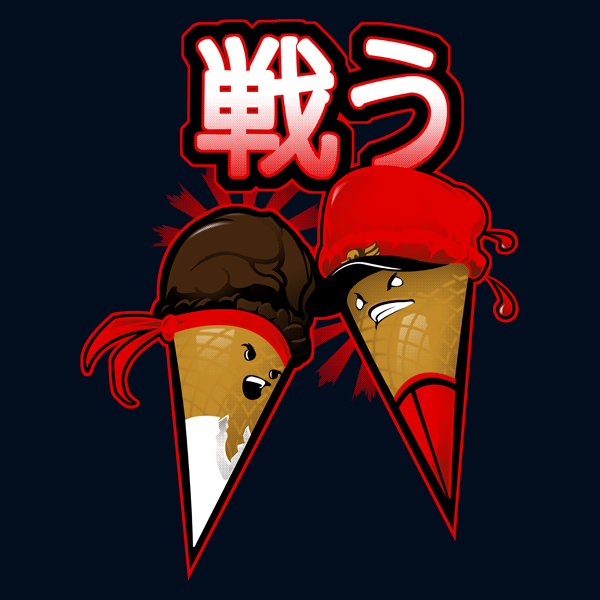 Cannot… resist…