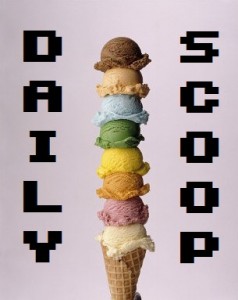 Black Friday is here! If you're out and about shopping right now, you're a much braver soul than I am. I spent a few years doing the physical shopping on Black Friday thing, and it was so harrowing and crowded that I've retired from it. Now I mostly just give myself a maximum amount I can spend on Amazon, and work from there. This year, I'm trying my hardest not to purchase anything. We'll see if I can last the day!
John Scalzo's already got you covered if you're looking for great deals at Amazon. There are also more deals at Best Buy, Radio Shack, Target, and Toys R Us. I'm trying not to buy Dead Island ($9.99), Dishonored ($25), GTA IV: Complete Collection ($15), Little Big Planet Karting ($25), Max Payne 3 ($15), and Spec Ops: The Line ($15). So far, so good…
Did I also mention the ridiculously awesome Steam sales happening today? Crysis 2: Maximum Edition is $11.99, Farming Simulator 2013 is $14.99, Saints Row: The Third is $9.99, Skyrim is $29.99, Transformers: Fall of Cybertron is $29.99, and War of the Roses is $14.99. I'm not a PC gamer, but I'm especially interested in the Saints Row deal, because you can get it with The Full Package for just $12.49. So tempting! Especially since my boyfriend has a computer that can run it. Am I about to become a real PC gamer?
A few good shirts up for sale today!
Shirt Punch has two amazing shirts today, but only one is game-related. It's "The Bit-Cave," and it's pretty awesome: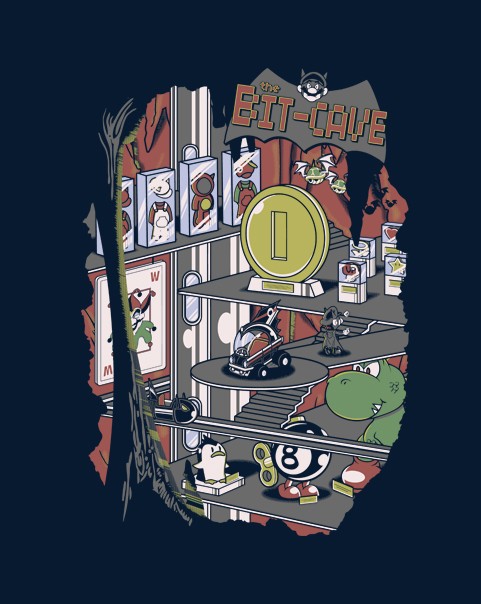 "Fus Ro Doh!" over at Tee Busters is hilarious: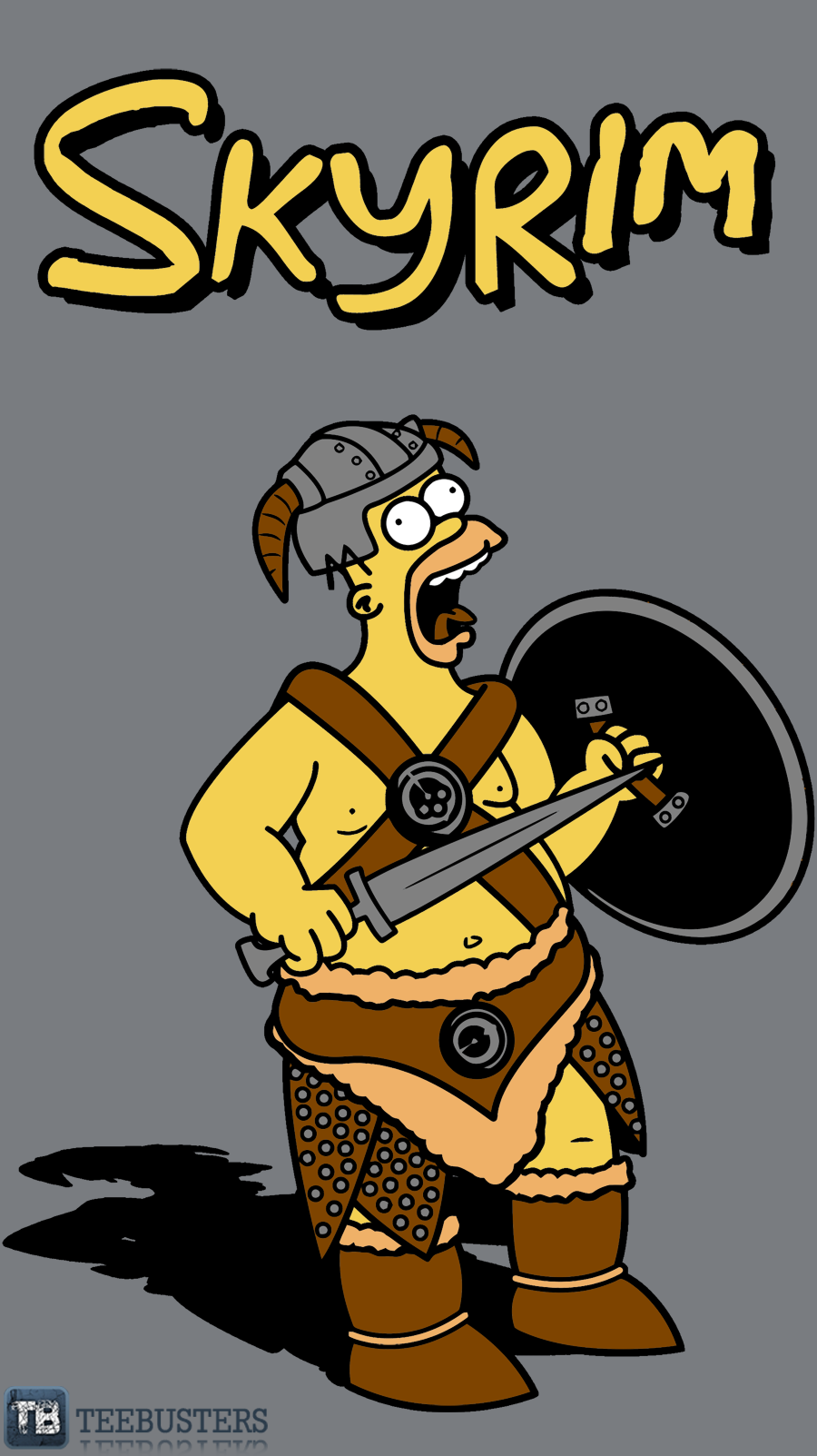 The daily shirt deal over at Tanga is "No I Don't Have Birthdays. I Level Up!"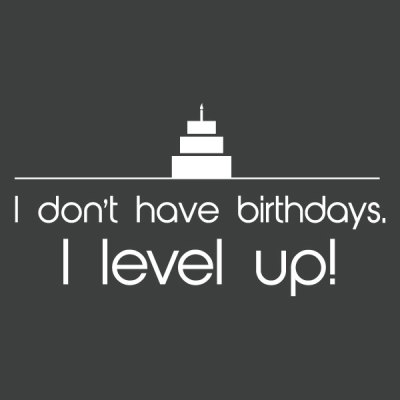 There are also three sites having grab bag deals today for Black Friday! Tee Fury, The Yetee, and Tee Turtle are all offering grab bags, so go check them out!
That's all for today's scoop! If you're going out today, be safe! Then come home and eat some leftovers.