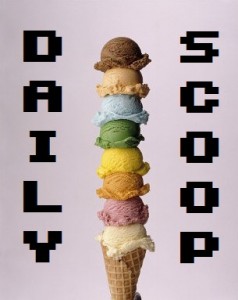 I managed to survive the entire weekend without buying anything (unless you count cat litter, which I don't, in the scheme of Black Friday sales). Oddly enough, it's today that's tempting me the most, with Journey: The Collector's Edition on sale for $14.99 at Amazon and GameStop, as well as Theatrhythm Final Fantasy on sale for just $19.99 at Newegg. Will I be able to survive this last day of sales? All signs point to no, according to my d20 magic eight ball.
Once again, John Scalzo's got you covered for Amazon deals today. Is it just me, or have these sales been going on for way too long? Not that I don't love being tempted (spoiler alert: I hate it!), but it just seems like it's five full days of a shopping frenzy, followed by a lot of Christmas music. Am I right?
Let's not forget that it's the last day of the Steam sale as well. Get Alan Wake for $9.99, Castle Crashers for $4.99, and/or The Witcher 2 for $7.49. Oh, and Torchlight II is only $9.99, which you absolutely should get.
And now, time for the shirts!
You'll love "Steampunk Hunter" at Tee Fury: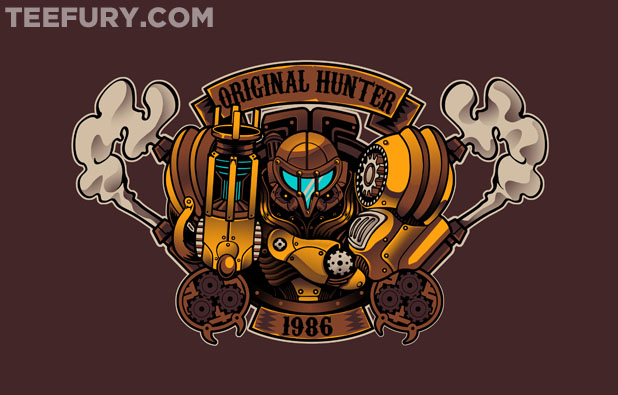 Qwertee has "A Wrong Turn," which is a repeat: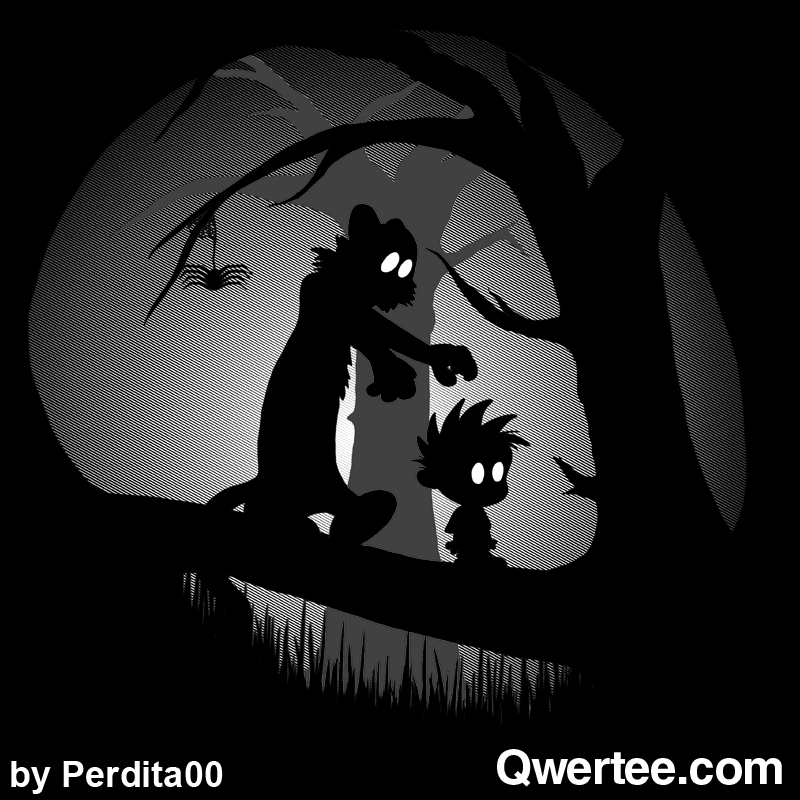 And then there's not one, but two awesome Lil Bub shirts at The Yetee! There's "Super Lil Bub:"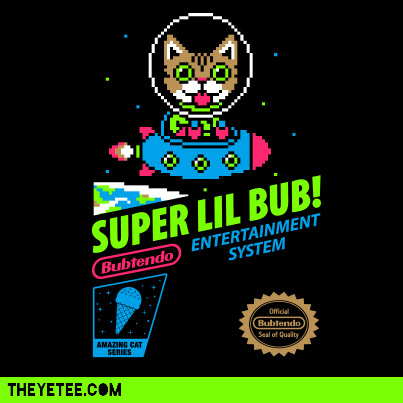 And "Nyan Bub!"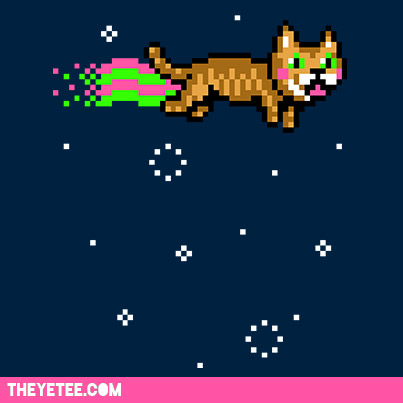 Talk about a cute overload!