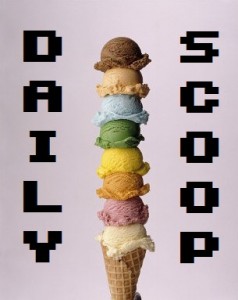 All of the crazy sales and deals and long hours at the mall and debating on what to get/not to get are over now. Cyber Monday left us in the dust. I managed to not buy anything yesterday, and as I watched the prices go back up on the items I wanted, I felt regret and satisfaction at the same time. Capitalism can be so confusing.
Amazon still has some deals going on, but nothing really of note. Resident Evil: Revelations is $18.99, The Secret World is $29.99, and Ultimate Marvel vs. Capcom is $24.99. See? Nada.
There are a few decent shirts up, though!
The Yetee has a shirt called "Legends" up today, available in Gold and/or Silver: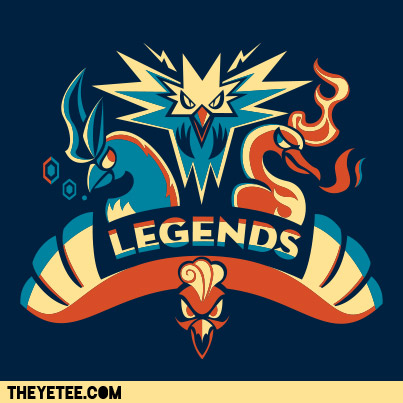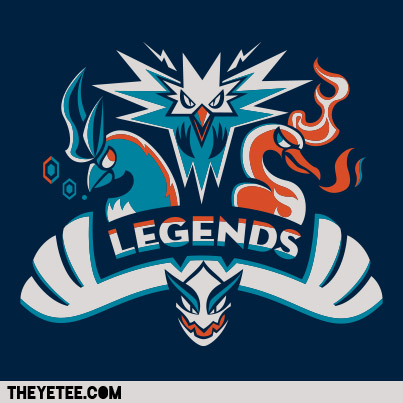 The other one is the deal of the day over at Busted Tees, and it's called "Control Freak:"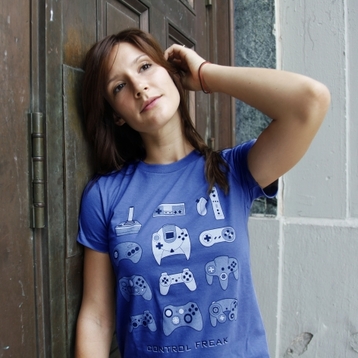 Not bad!