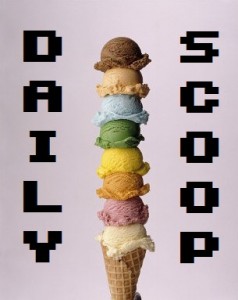 Just another stormy day in this freezing fall! But at least that election is over with, am I right? Now we can all get back to playing video games and not using the television to watch politics. I feel dirty just saying that!
There aren't too many deals going on. It looks like most of the major outlets are gearing up for Black Friday, that gluttonous day where everyone seems to inhale electronics like they inhaled stuffing the day before. Bring on your sales! I don't fear you! I simply hide my wallet that day.
Several awesome t-shirts for you today! Let's go in order from my least favorite to my most favorite, shall we?
The first one is "A Cubic Life" over at Qwertee: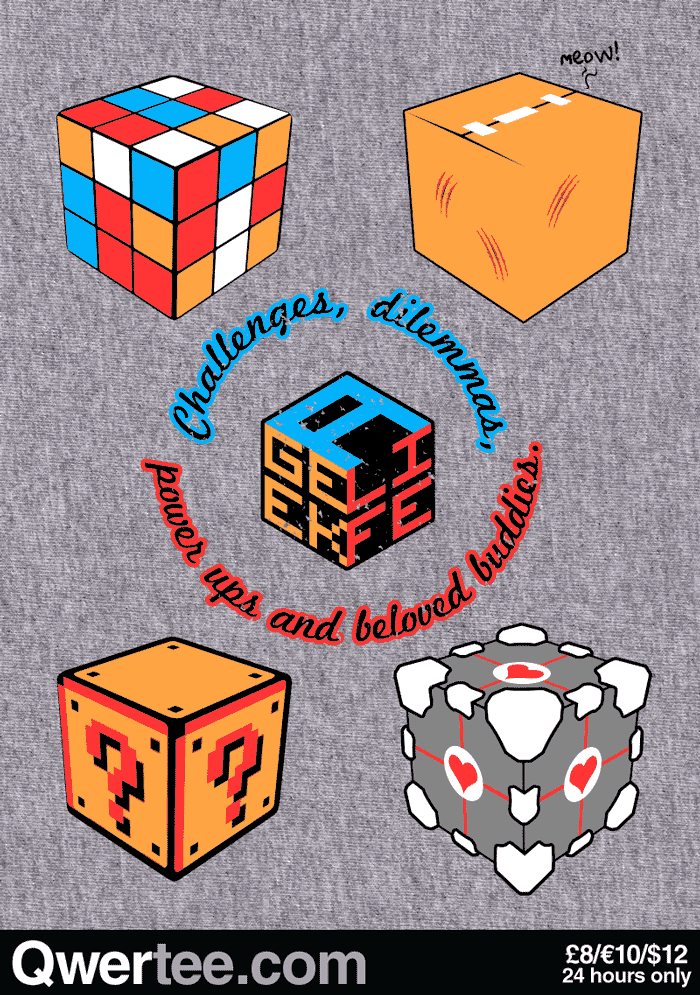 It's… ok. Slightly uninspired. But then there's "Dinosaur" over at Tee Busters: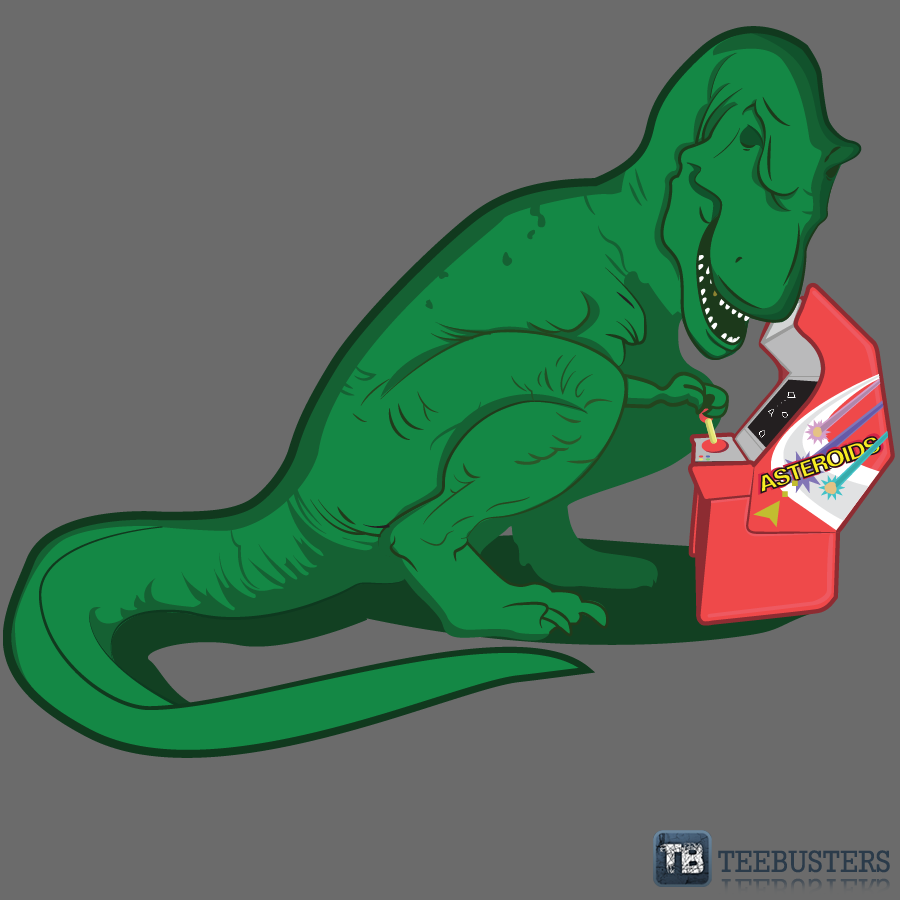 He's playing Asteroids. With his tiny arms. Get it??? But the best one is The Yetee's "Catch. Train. Bushido."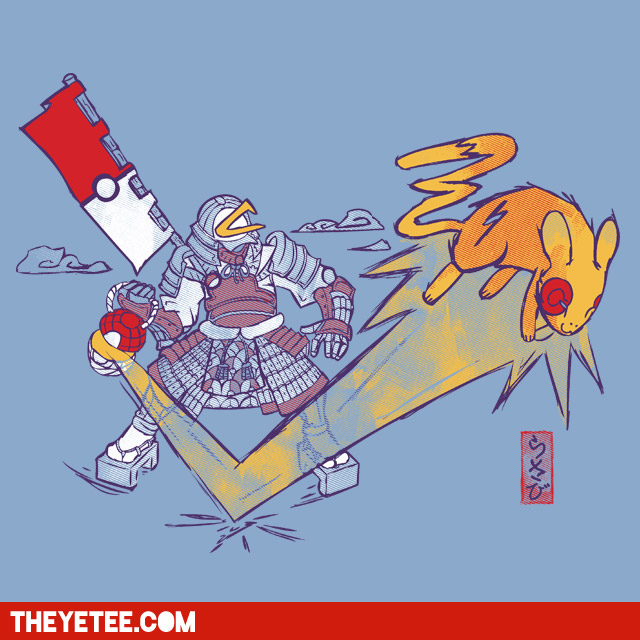 I would wear that to death.