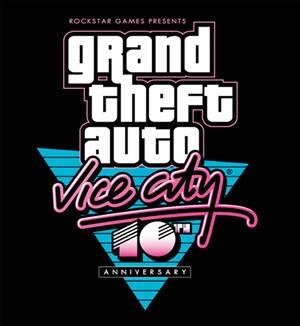 Rockstar Games has announced that the mobile remake of Grand Theft Auto: Vice City will be available to download for iOS and Android devices on December 6. The mobile version of one of the PS2's most popular games has been priced at $4.99 on both platforms.
This 10th Anniversary Edition brings the full experience of Grand Theft Auto: Vice City to mobile devices, with native high-resolution graphics and several enhancements unique to the iOS and Android platforms including updated character models and lighting effects, more precise firing and targeting options, a fully customizable control layout and native support for Retina display devices.
A complete list of compatible iOS/Android devices can be found at the Rockstar Newswire blog.