Nintendo confirms 3D Mario, Zelda games in development for Wii U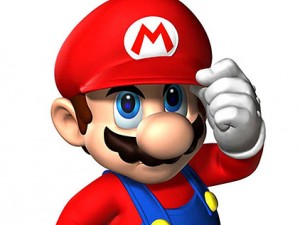 Shigeru Miyamoto confirmed that pre-planning for a Legend of Zelda game for the Wii U had begun within Nintendo at this year's E3 Expo. But Nintendo's President, Satoru Iwata, has revealed even more about the publisher's future plans for two of their biggest franchises.
Speaking to IGN, Iwata announced that both a 3D Mario game and a Zelda game are in the works for the Wii U:
"We will announce the launch schedules for new 3D Zelda and Mario games in the future, but this is not the right opportunity for me to indicate when we will make such announcements," Iwata said.
Nothing more was said, but I have a strong feeling that E3 2013 is going to be very interesting.
It's Dangerous To Go Alone! Read This.
A Commenter Is You!