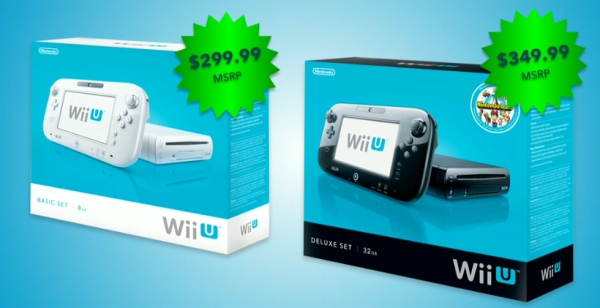 Nintendo of America President Reggie Fils-Aime has confirmed to the CNET that the Wii U launch was a sellout. According to Fils-Aime, more than 400,000 Wii U consoles have been sold since the system launched on November 18.
"Wii U is essentially sold out of retail and we are doing our best to continually replenish stock," Fils-Aime said. "Retailers are also doing their best to get the product to store shelves. But as soon as product hits retail, they're selling out immediately."
For comparison's sake, Nintendo managed to sell 300,000 Wii consoles in the same timespan. Not bad for a six-year-old system that has lived in the shadow of the PS3 and Xbox 360 for years.