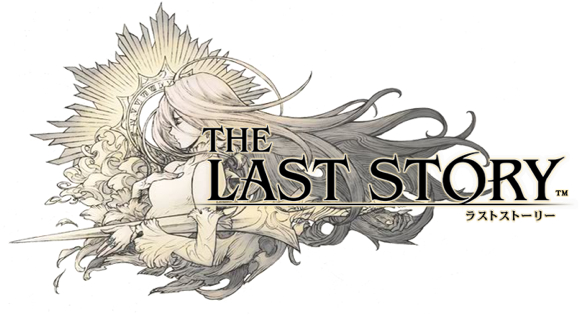 Nintendo is the proud publisher of some of the bestselling video games of all time. Super Mario Bros. 3 has sold 18 million copies. Wii Fit has moved 22 million. The original Super Mario Bros. produced 40 million in sales as the pack-in game for the NES. Wii Sports has done 80 million in sales due to a similar arrangement with the Wii. A little RPG like The Last Story never stood a chance.
So Nintendo passed on publishing the game in North America and XSEED Games stepped in. Since its August release, The Last Story has gone on to become XSEED's most successful game release ever. Though it surely hasn't sold anywhere in the neighborhood of Nintendo's biggest hits.
Sales figures for The Last Story weren't released, but XSEED plans to celebrate by publishing a second printing of the game at a new low price of $29.99.
This new edition won't contain the art book or the custom packaging of the Special Edition, but if you can still find that in stores, it's received a price drop as well. The limited Special Edition can now be had for $39.99.