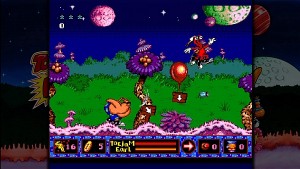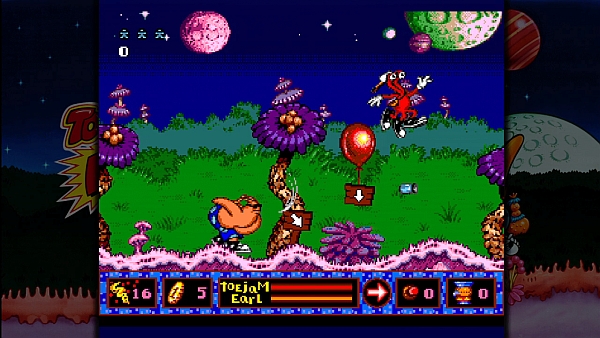 A pair of remakes come to the Xbox Live Arcade today.
First up is the Sega Vintage Collection: ToeJam & Earl, which collects the Genesis classics ToeJam & Earl and ToeJam & Earl in Panic on Funkotron for the nice price of 800 Microsoft Points ($10):
Join aliens ToeJam and Earl in their adventures across space in classic titles ToeJam & Earl and ToeJam & Earl in Panic on Funkotron! This classic journey of two funky aliens has been updated for release on Xbox Live Arcade! Earn all new Achievements, complete challenging new game trials, and take on zany Earthlings with a friend in two player co-op across Xbox Live!
Also available this week (and also priced at 800 Microsoft Points) is Karateka, a remake of Jordan Mechner's first game:
From Prince of Persisa creator Jordan Mechner, the original side-scrolling karate classic comes to XBLA with art by Jeff Matsuda (The Batman) and music by Grammy-winning composer Christopher Tin (Civilization IV). Fight to save the lovely Mariko from the evil warlord Akuma and reunite her with her True Love!