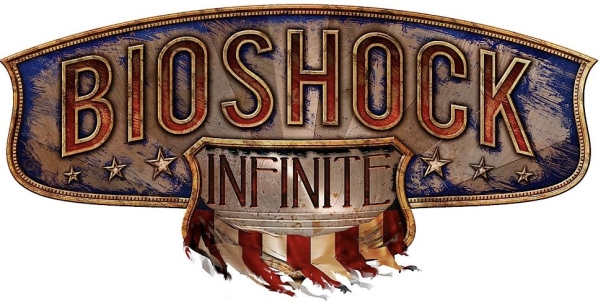 If Irrational Games had stuck to their original schedule for BioShock Infinite, we'd all be playing it right now. But delays happen and usually that's for the better. As Shigeru Miyamoto attests, "A delayed game is eventually good. A bad game is bad
forever."
But today, Irrational's Ken Levine has revealed that BioShock Infinite will miss its second release date. Previously set for a February 26 debut, the game will now be released on March 26.
According to Levine, the delay was approved to give the team at Irrational more time for final polish and bugfixing. "We know that this is going to ruffle some feathers," Levine said. "But we're willing to take the heat to make sure that BioShock Infinite is 100% the game our fans deserve."
But have no fear, it's only a month and a new BioShock Infinite trailer will be unveiled during tonight's Spike TV Video Game Awards.