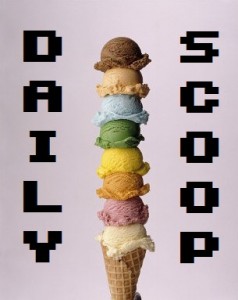 Well, there's great news in the independent game community – Sportsfriends got funded! This collection, which includes the quirky Johann Sebastian Joust, was successfully funded on Kickstarter today, its last day. Don't know anything about it? Go click on that link and be amazed!
There are a few clearance deals, including Uncharted 2: Among Thieves – Game of The Year Edition for $17.91, Wii DJ Hero Renegade Edition Featuring Jay-Z and Eminem for $79.38, and Dungeon Siege III for $18.31. Not bad!
There are quite a few awesome t-shirts today, including one that I might end up purchasing…
The Yetee has two game-related t-shirts up today:
"Electric Mouse Surf Boards" is the first one: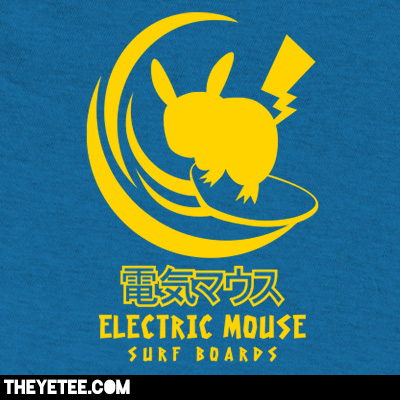 The other one is "Game of Fire and Ice:"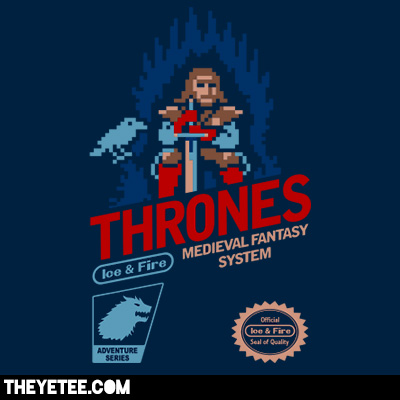 Then there's the rad "Splattery Man" over at Other Tees: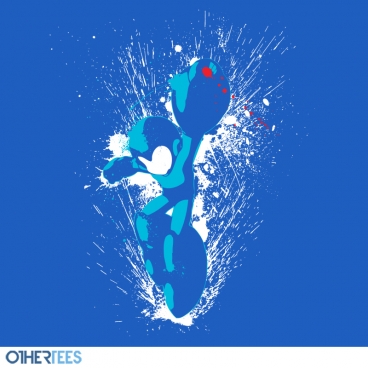 But my personal favorite is "Superwonderland" over at Shirt Punch: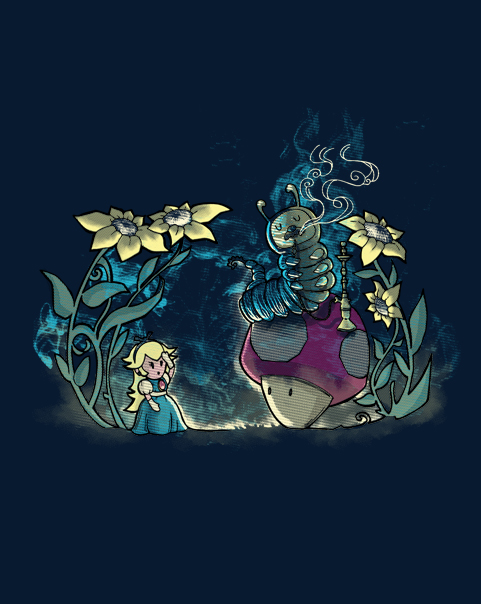 It's two of my favorite things. How can I resist?