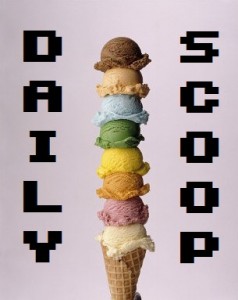 Good morning, everyone! I decided to take the plunge last night and start playing The Walking Dead. I played the entire first episode in just under two hours. It was really intense! I'm looking forward to playing the other four as well.
But the real news today is that it's an all-day video game Gold Box event at Amazon! The deal of the day is Assassin's Creed III for $33 as well as 3 $3 Amazon credits (say that three times fast!). Here are the rest of the deals:
12:00 AM PST/3:00 AM EST – Tera for $5.00!
5:00 AM PST/8:00 AM EST – The ultimate Grand Theft Auto IV game experience! – Grand Theft Auto IV & Episodes from Liberty City: The Complete Edition for $17.99!
7:00 AM PST/10:00 AM EST – Groove with Raphael through the City of Light – it's Rhythm Thief for $19.99!
8:00 AM PST/11:00 AM EST – Cheese it, the fuzz! – This one's Need for Speed Most Wanted for $24.99-$34.99
10:00 AM PST/1:00 PM EST – This headset puts you in the middle of the action with Dolby surround sound and a stunning 3D audio environment. – Turtle Beach Ear Force X42 Wireless Dolby Surround Sound Gaming Headset for $99.99
12:00 PM PST/3:00 PM EST – Sneak or slash your way to revenge and redemption. – It's Dishonored for $29.99!
4:00 PM PST/7:00 PM EST – Headset built for both the new GamePad controller and multiplayer online environments of the Wii U
6:00 PM PST/9:00 PM EST – Saddle up for this Western epic! Could it be Red Dead Redemption?
8:00 PM PST/11:00 PM EST – Save the Garbage Princess! Yay, Adventure Time!
9:00 PM PST/12:00 AM EST – This 7.1 Dolby wireless surround headset is a truly wireless Xbox 360 surround sound headset.
I was just complaining about the lack of post-Black Friday deals. Thanks for helping me out, Amazon!
And now, for the t-shirts!
First up is Tee Fury's "Pocket Monster:"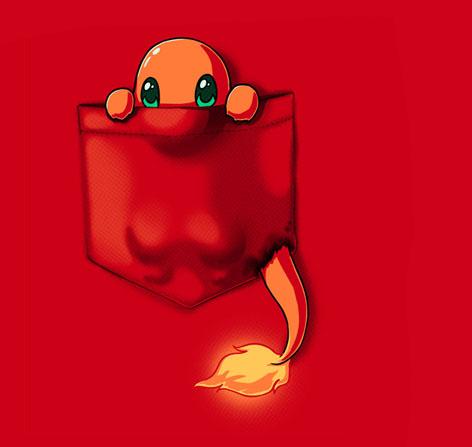 Although that is clearly inferior to Shirt Punch TV's amazing "¡Viva La Evolución!"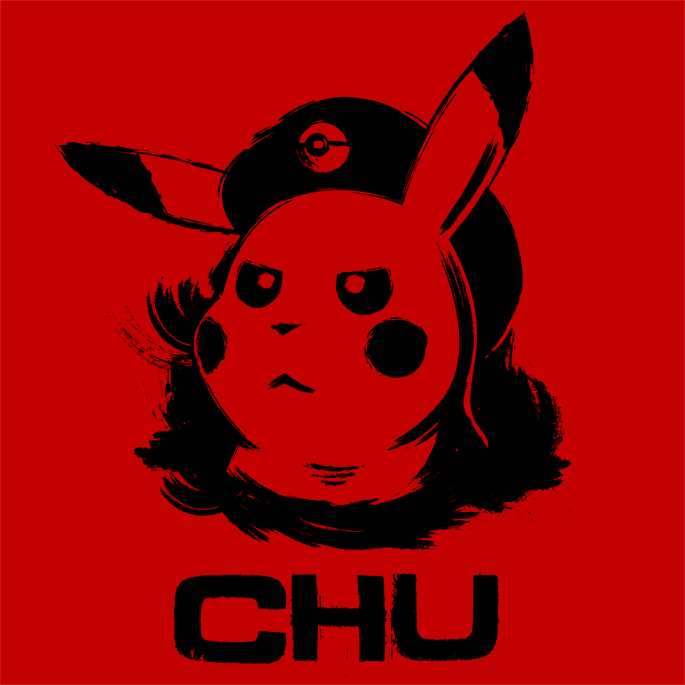 What will these kids think of next?