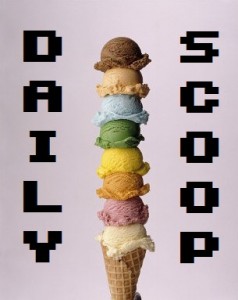 Wow, the Internet is really excited that today is the twelfth day of the twelfth month of the twelfth year! They were especially excited at twelve minutes and twelve seconds past noon. Apparently, it's also a popular day to get married – I think it's called a "vanity wedding date" or something crazy like that. What will they think of next?
Anyway, after yesterday's Gold Box event, I'm happy to tell you that there are still some pretty decent sales going on! Dishonored, Elder Scrolls V: Skyrim, Halo 4, Hitman: Absolution, and Medal of Honor: Warfighter are all $39.99 on Amazon. There are some new weekly specials featured over at Play-Asia as well – you can get Asura's Wrath for $14.90 and Catherine for $17.90.
There's just one t-shirt today, but it's a cutie!
It's Qwertee's "Mother of Charmanders:"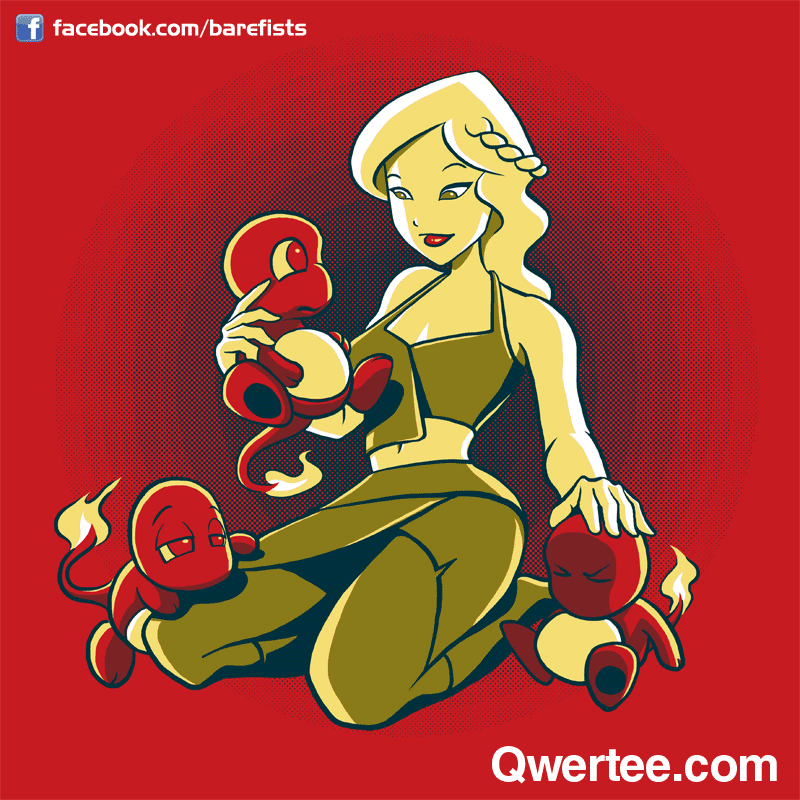 I love the quote at the bottom: "just wait till my children become Charizards…" Ha!