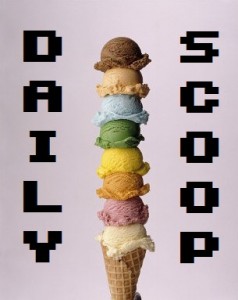 There are just twelve days until Christmas – are you ready? I have a White Elephant party I'm going to, and I still haven't purchased a gift yet. I took a look at some board games last night, but it's so difficult to decide sometimes. Do I just get something I know I would like and hope for the best? That's usually what I do, but it seems… selfish. And also makes me sad when someone else takes it home!
Not much to report deal-wise. In case you didn't have a chance to look through those Amazon deals, there are plenty of good ones. Family Guy: Back to the Multiverse and WWE '13 are $49.99, Fallout 3: Game of The Year Edition is $12.50, and this adorable DS Universal Super Mario Denim Case is just $9.99. Scoop 'em up!
I've got two t-shirts for you today…
Tee Fury has "Survival of the Craftiest:"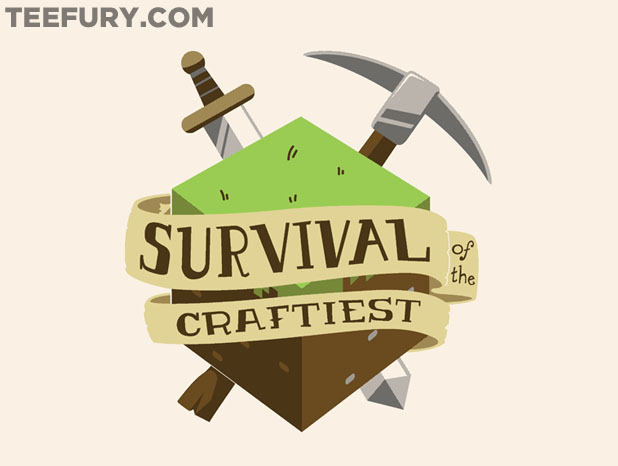 "Christmas Cola" over at Ript is pretty cool: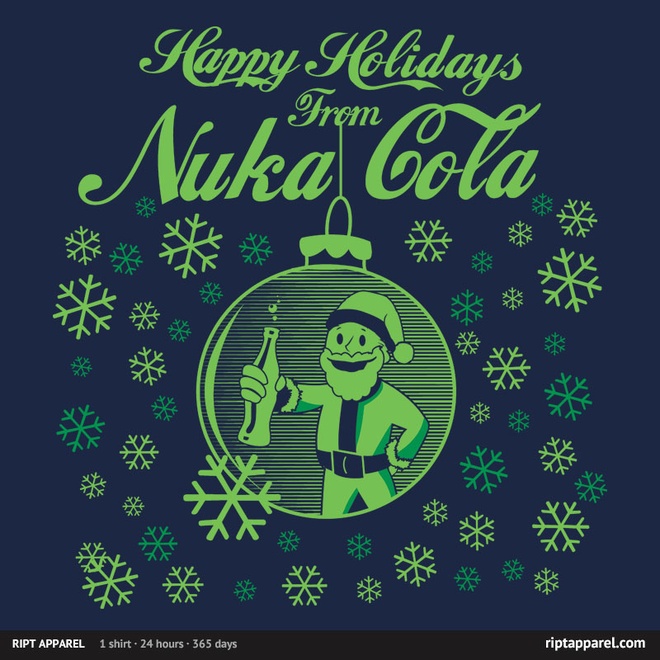 Meh.