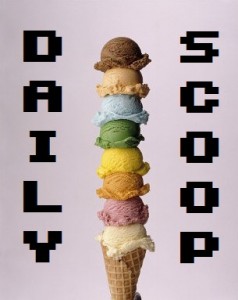 It's Monday again! It's like this happens every week or something. But luckily, it's the last Monday before the long holiday break. I am looking forward to sitting around, gaming, cleaning, and eating! Well, ok, I'm not really looking forward to cleaning, but I am looking forward to cleaning out some of my old junk. I may even sell some of the old games I don't play anymore. But… but I don't want to!
There are some more deals going on over at Amazon right now, for those of you looking for last-minute gifts, or something you asked for that you know you might not get. Epic Mickey: Power of Illusion is $19.99, the Game of Thrones Art Book Bundle is $19.99 (WOW!), Power Rangers Samurai is $19.99, and the Zone of the Enders HD Collection is $24.99. I think I might cave and get that Game of Thrones set. It's too good to be true!
Just one shirt for you today, but it's a funny one!
It's the latest at shirt.woot, and it's called "H.P. Minecraft:"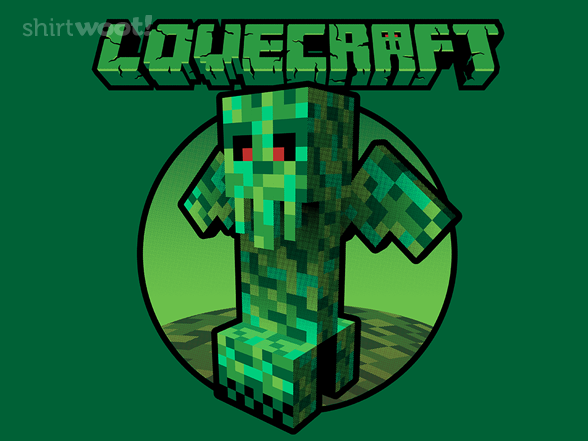 Must… resist! Cannot… buy… every shirt!