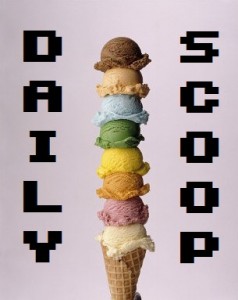 Tonight is the last night of this Encounter season, and I'm actually kind of sad to see it go! It's been a really fun eight weeks. The next season doesn't start until February 6, so I don't know what I'll do with my Wednesday nights in the interim. Rumor has it we'll be playtesting some D&D Next, which I'm eager to try out!
As for deals, you might want to get on the latest Humble Indie Bundle, which just launched. You get the games The Binding of Isaac (plus the Wrath of the Lamb DLC), Closure, Eff, Shank 2, and Snapshot, plus Indie Game: The Movie, with a basic average donation. If you give more than the average, you also get Dungeon Defenders( with DLC) as well as Legend of Grimrock. Oh, and four soundtracks (six if you pay more). This is an amazing deal, and you should absolutely get it!
What else, you ask? Well, just more of Amazon's featured video game deals, including Resident Evil: Operation Raccoon City for $14.99, The Secret World for $29.99, Steel Diver for $6.99, Street Fighter X Tekken for $14.99, Super Street Fighter IV: 3D Edition for $14.33, and Tera Online for $14.95. Scoop 'em up!
Just two game-related shirts today… and yes, I did cave and buy the Totoro shirt yesterday!
First there's the bizarre "How I Met Your Pacman" at Tee Busters: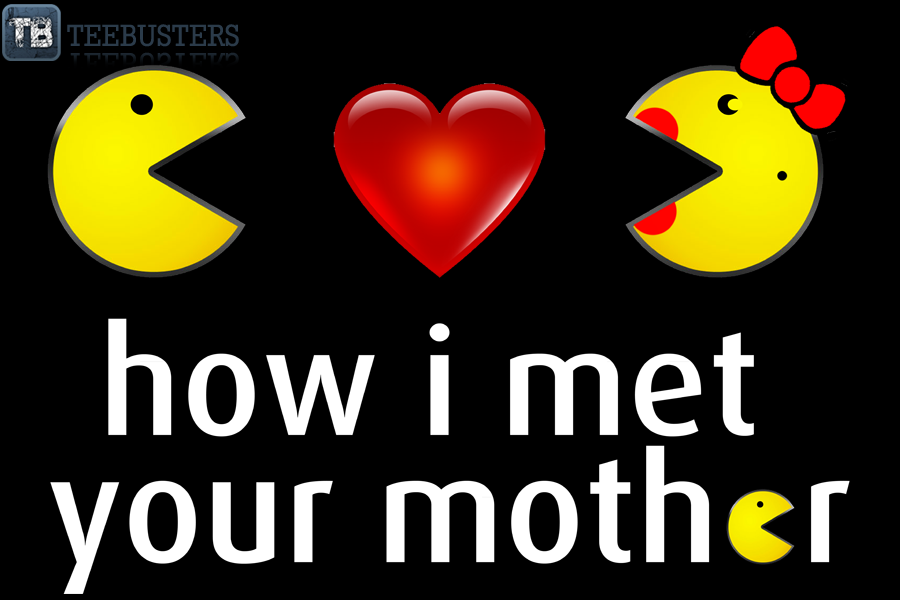 Possibly even stranger is Ript Apparel's "Dog Hunt:"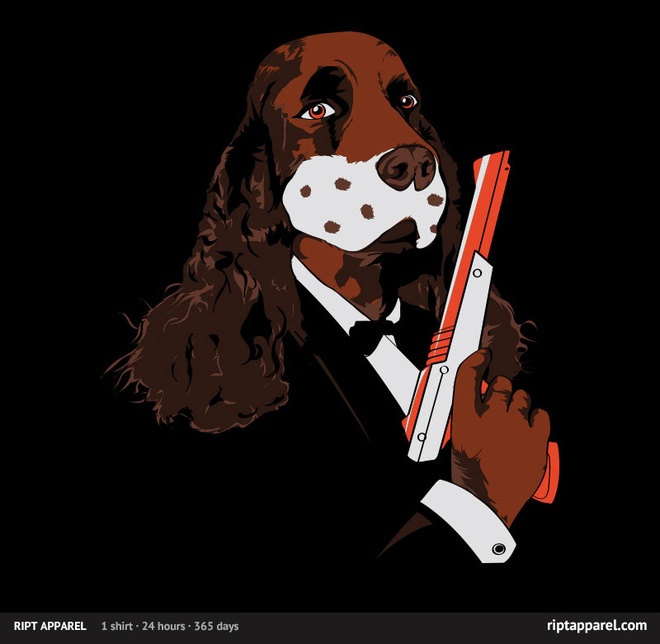 Curiouser and curiouser…