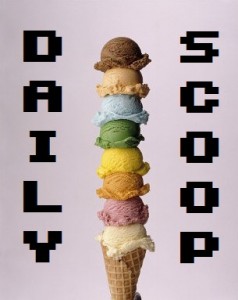 Well, it's December 21, and we're still alive, though perhaps not for long. I've been seeing all different times for when the apocalypse is supposed to happen. We're heading to the movies later, so maybe if it could wait until we get home? That would be super!
The Steam holiday sale is in full swing, and you'd be a fool not to check it out. Or maybe you'd be a fool to check it out. That depends entirely on how many games you have, whether you're a hopeless digital hoarder, etc.
There's also a great Humble Indie Bundle going on right now as well. It's a great time to be a PC gamer!
Just two t-shirts today, both at the same site:
Shirt Punch has you covered today, first with "Precious Life:"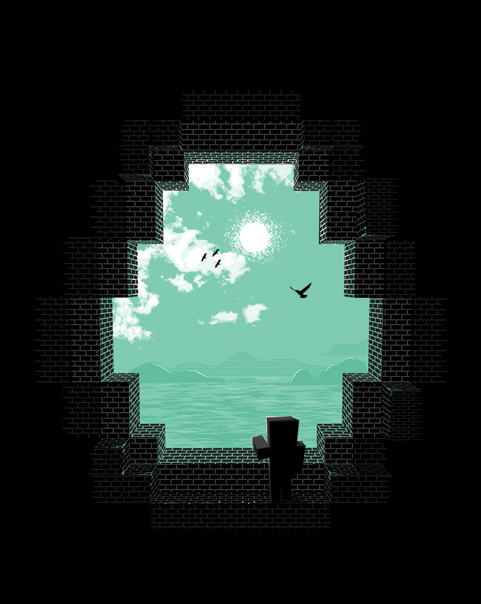 And then with one you might recognize, "Take This!"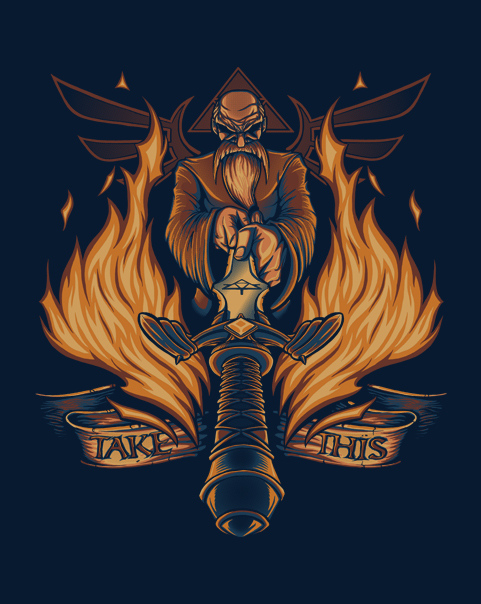 It's dangerous to… well, you know.